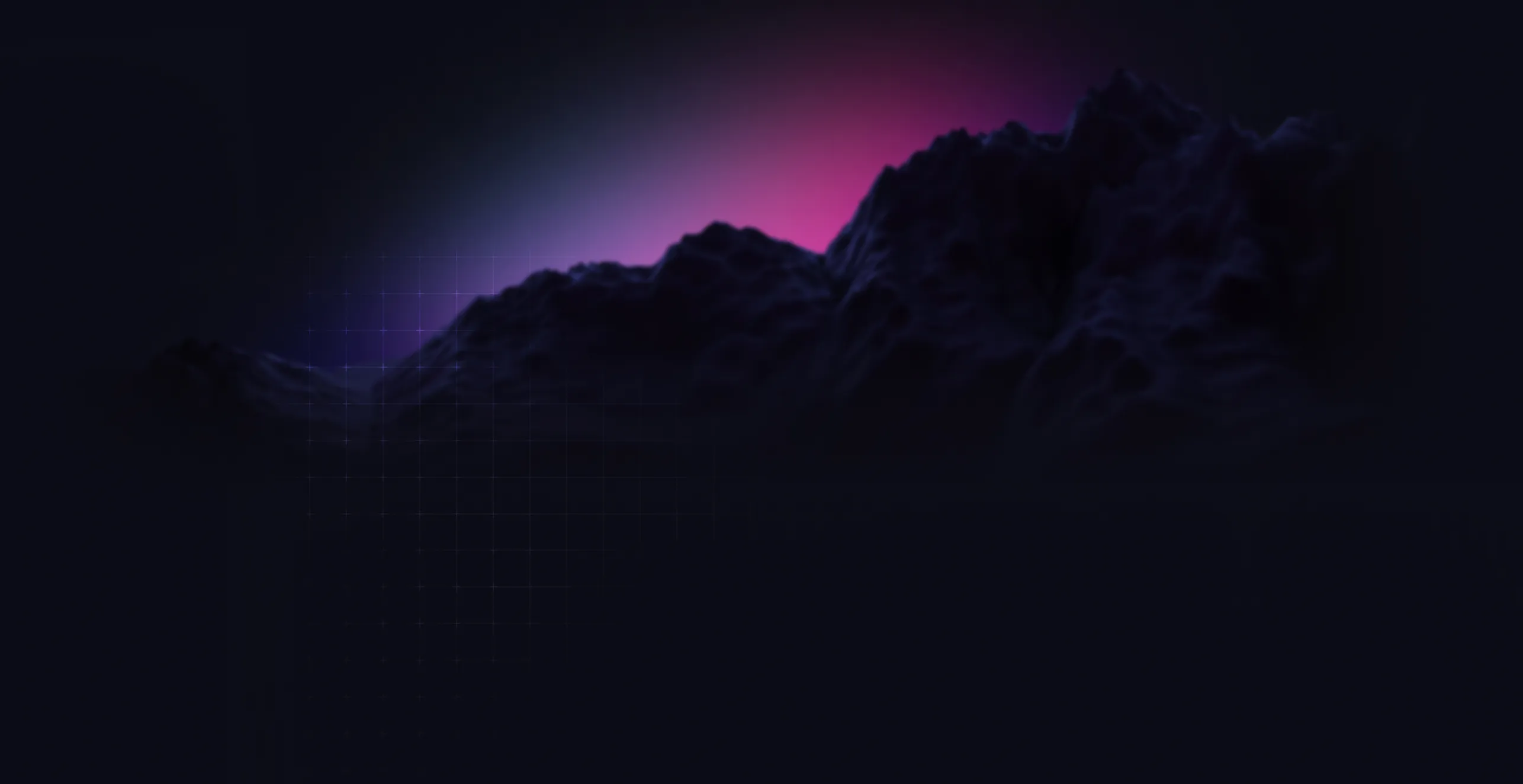 Advisor Announcement – Miles Carroll
June 10, 20221 minute read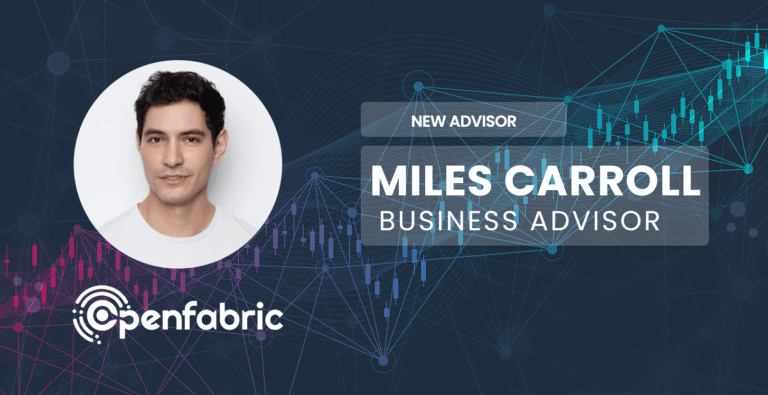 Openfabric is pleased to announce that we have onboarded Miles Carroll to our advisory team!
Miles has served in different roles, such as Managing Director for CarteBlock and Kosmos Ventures, Co-Founder, and COO at Opulous. During his time at Kosmos Ventures, he served as the Managing Director, where he took an active approach to enabling collaborations and partnerships between the teams.
Kosmos Ventures is one of Australia's largest and most active multi-strategy VC firms specializing in blockchain-based assets.
At CarteBlock, he solves global blockchain challenges by helping startups and enterprises leverage decentralized solutions and capitalize on blockchain technology to introduce a new level of transparency, efficiency and automation into their business processes.
Opulous is a music industry first, launching the world's first Music Fungible Tokens – as well as exclusive Artwork NFTs DeFi services to change how musicians access funding & connect with fans.
"Adding Miles to our team offers us the accurate perspective, expertise and insights in navigating and establishing a solid WEB3 based business ecosystem. It's also a meaningful vote of confidence for Openfabric to be adding such an experienced person."— CEO, Andrei Tara
Learn more about us on our: