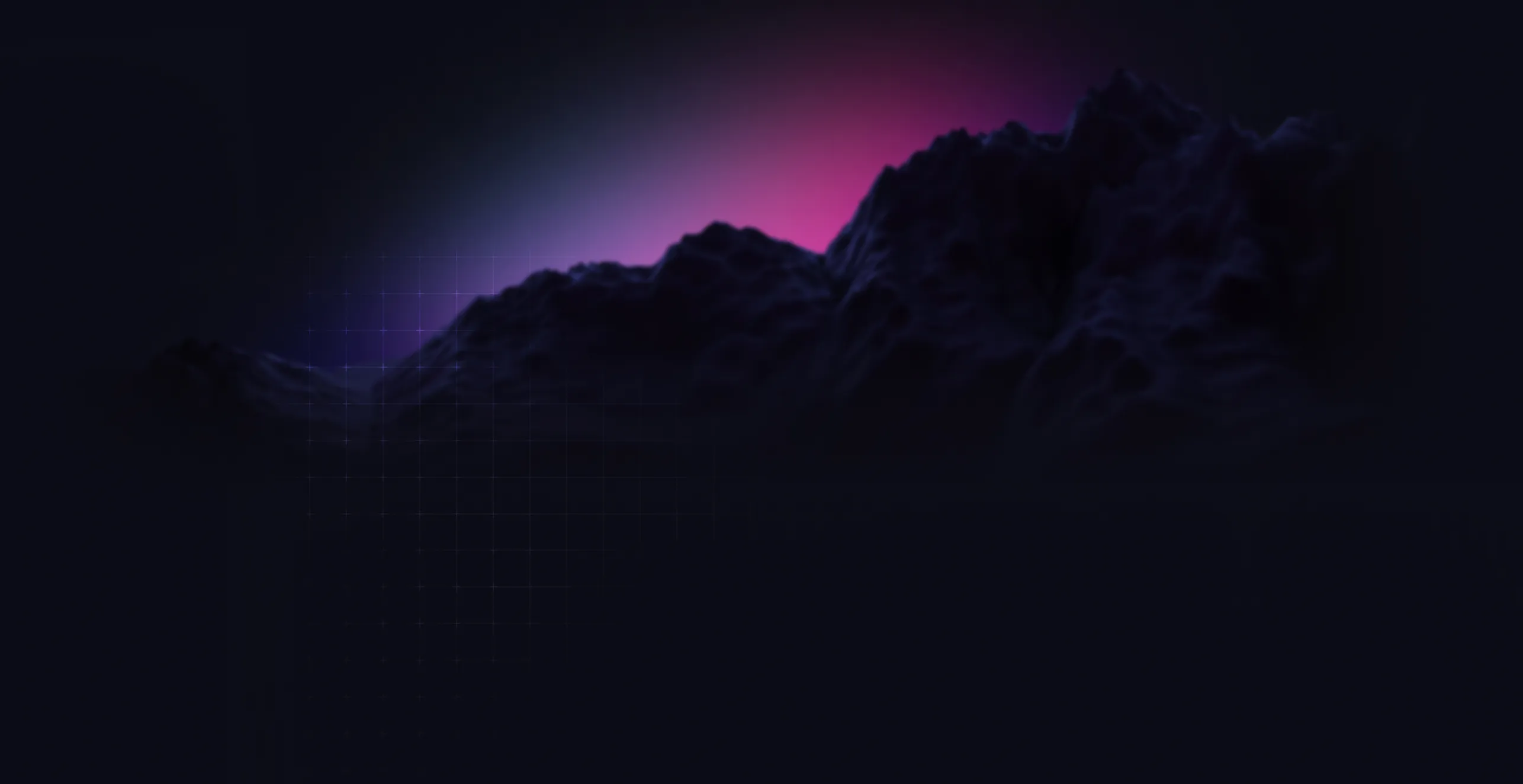 AMA Recap: Openfabric Innovative AI Approach
May 4, 20232 minutes read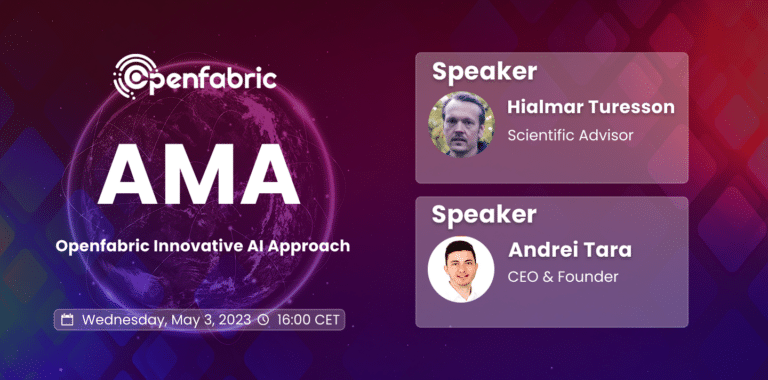 Recap: Openfabric Innovative AI Approach
As usual, we are back with another AMA recap just for you. Thank you all for attending yesterday's session with our CEO Andrei Tara and our Scientific Advisor Hjalmar Touresson. They both talked about the unique value attributes of Openfabric Innovative AI Approach, and how it is relevant in the context of AI research.
Summary
Magnify your interest as we present to you a roundup of yesterday's AMA session. Our CEO and Scientific advisor dived deep into some insightful details on Openfabric Innovative AI Approach. They both talked about Openfabric Innovative AI approach to decentralizing AI. Additionally, Andrei shared more insights on how Openfabric protocol runs multiple infrastructure provider hardware which allows user data to be secure at all time. Scientific advisor shared interesting facts on the Openfabic approach and how it is groundbreaking. We finally wrapped up the session with questions from our community precisely on our decentralized approach to ai, data protection, research work and upcoming beta launch.
At the onset of the live Ask Me Anything (AMA) session, we asked our community to send their questions and concerns regarding Openfabric Innovative AI Approach. Our backstage team pre-selected a few questions for our speakers to answer during the AMA.
Please click the link below to watch the recap.
Interested in past AMA session? Click here to listen.
Make sure to subscribe to our newsletter and be the first to know about upcoming AMA sessions, news and updates.