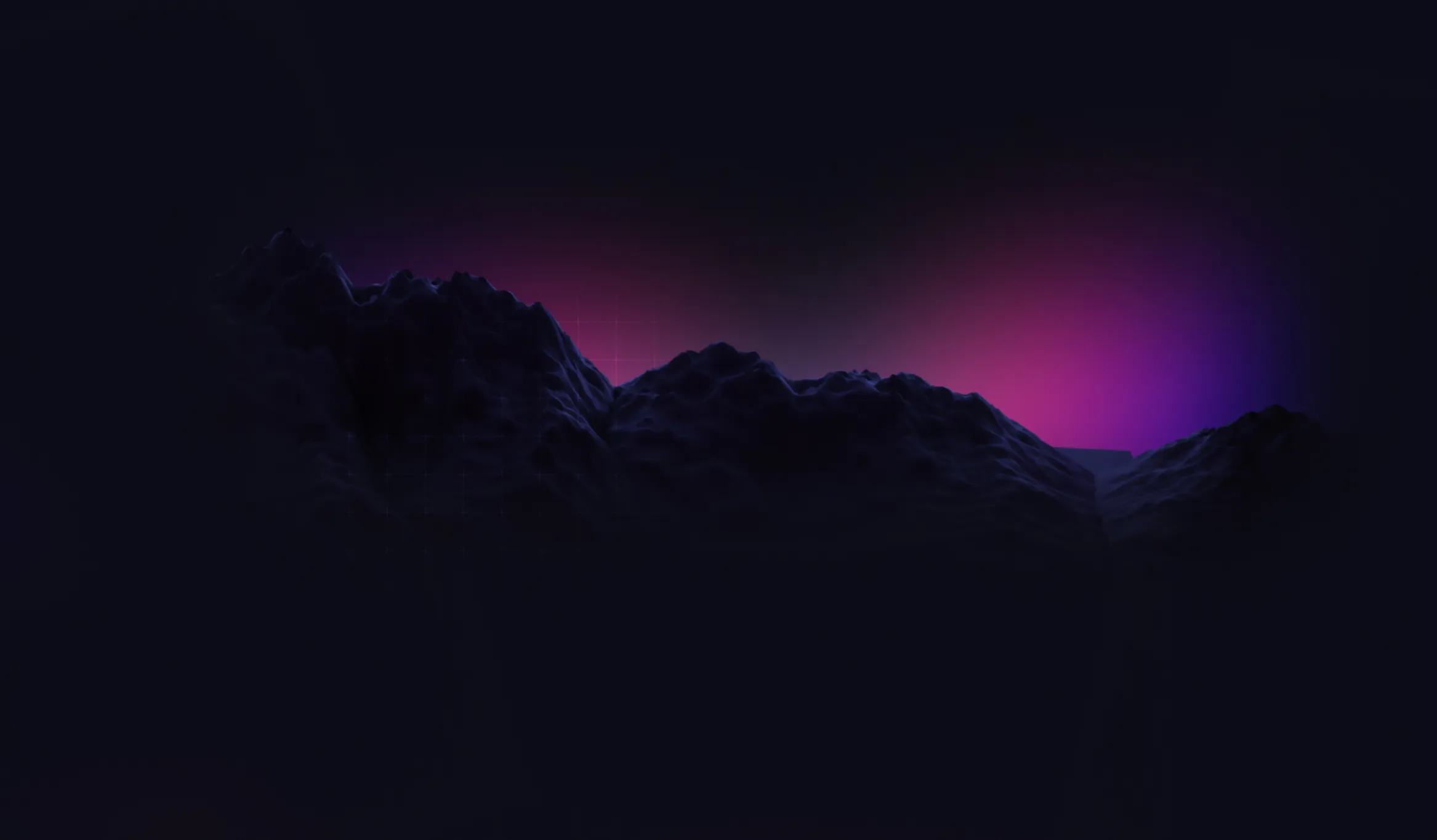 Internet of AI technology
Core concepts validated
by scientific community
in computer
science journals
Technology Overview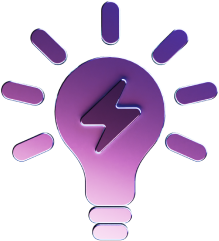 Economy of Innovation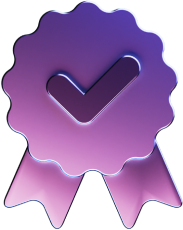 Service Quality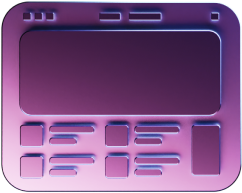 Decentralized Marketplace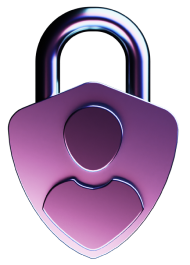 Privacy For All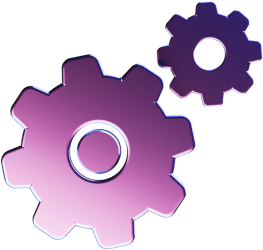 Enterprise Integration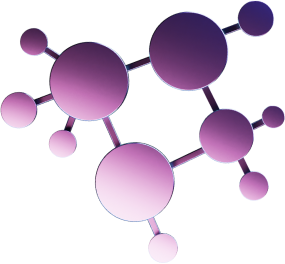 Decentralization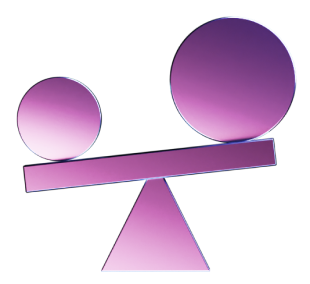 Equilibrium
Openfabric architecture
Stakeholders
Stakeholders
Service Consumer
AI Innovator
Data Provider
Infrastructure Provider
Openfabric Platform
Openfabric
Platform
AI Xplorer
Openfabric Toolkit
Openfabric SDK
Openfabric
Daemon
Openfabric Network
Openfabric
Network
Services
Registry AI and Data
Warranty and Staking
Ontology
Reputation & Rating
Execution
Storage
Openfabric Worker 1
Trusted Execution Environment
Openfabric Worker N
Trusted Execution Environment
DLT
DLT

Openfabric token
The Openfabric token is a utility token fueling the ecosystem economy by enabling value transfer between parties.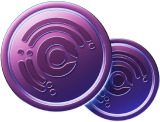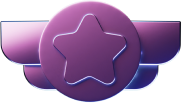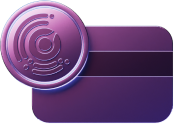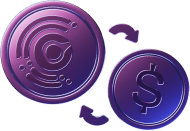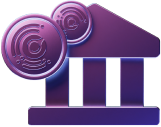 Challenging the most difficult problems faced by AI Platforms
Decentralization
Ensure there is no central entity controling the location of data or information processing.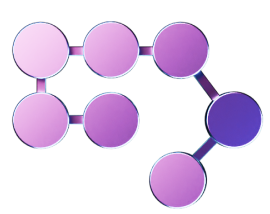 Usability
Simplify interactions between end-users and AIs by providing straightforward, nontechnical flows.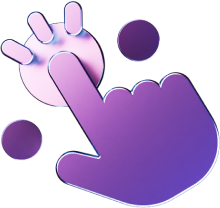 Security
Protect end-user privacy and guarantee intellectual property rights.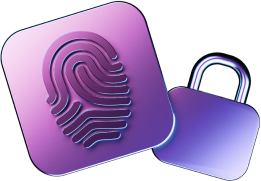 Smart Economy
Create a built-in robust exchange medium that facilitates fair transactions between supply-and-demand of AI services.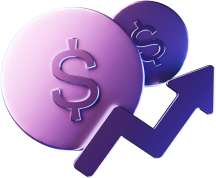 Interoperability
Implement the use of standardized interfaces, to allow multiple AI agents to cooperate and connect in order to provide relevant answers to complex problems.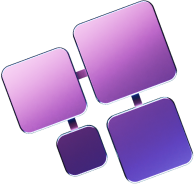 Scalability
Expand network capabilities by allowing network participants to rent their computing power for the execution and training of AIs.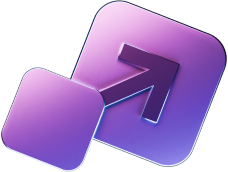 Openfabric Roadmap
q3 2019
Economic Foundation
q2 2020
Fundamental Research
q3 2020
Technical Foundation
q3 2021
Openfabric Business paper
q4 2021
New Website & Vision
q1 2022
Openfabric Alpha Launch

(private Testnet)
q2 2022
Onboarding Strategic Investors
q3 2022
Research Paper Publication
q2 2023
Openfabric Beta Launch

(public Testnet)
q4 2023
Openfabric Economy Launch

(token release)
q1 2024
Openfabric Mainnet Bootstrapping Cycle 1
q2 2024
Openfabric Mainnet Bootstrapping Cycle 2
q3 2024
Openfabric Mainnet Bootstrapping Cycle 3
Positioning
Brief comparison with the most notable alternatives suggests that Openfabric offers the most attractive set of features.
Features

Centralized

Decentralized

IBM
Watson
Google
AI
Azure
AI
Amazon
ML

Singularity

Ocean
Protocol
Effect
AI

DeepBrain

Thought
Network

Openfabric

&nbsp

Features

Centralized

Decentralized

IBM
Watson
Google
AI
Azure
AI
Amazon
ML

Singularity

Ocean
Protocol
Effect
AI

DeepBrain

Thought
Network

Openfabric

&nbsp

Decentralization

Governance

Execution

Storage

&nbsp

Security

Ownership

Privacy

&nbsp

Computation

Scalability

Trustfulness

&nbsp

Accessibility

Developer-friendly

User-friendly

Tools-integration

&nbsp

Smart economy

Fair market

Open market

Marketplace

&nbsp

Interoperability

Algorithm composition

Structural level