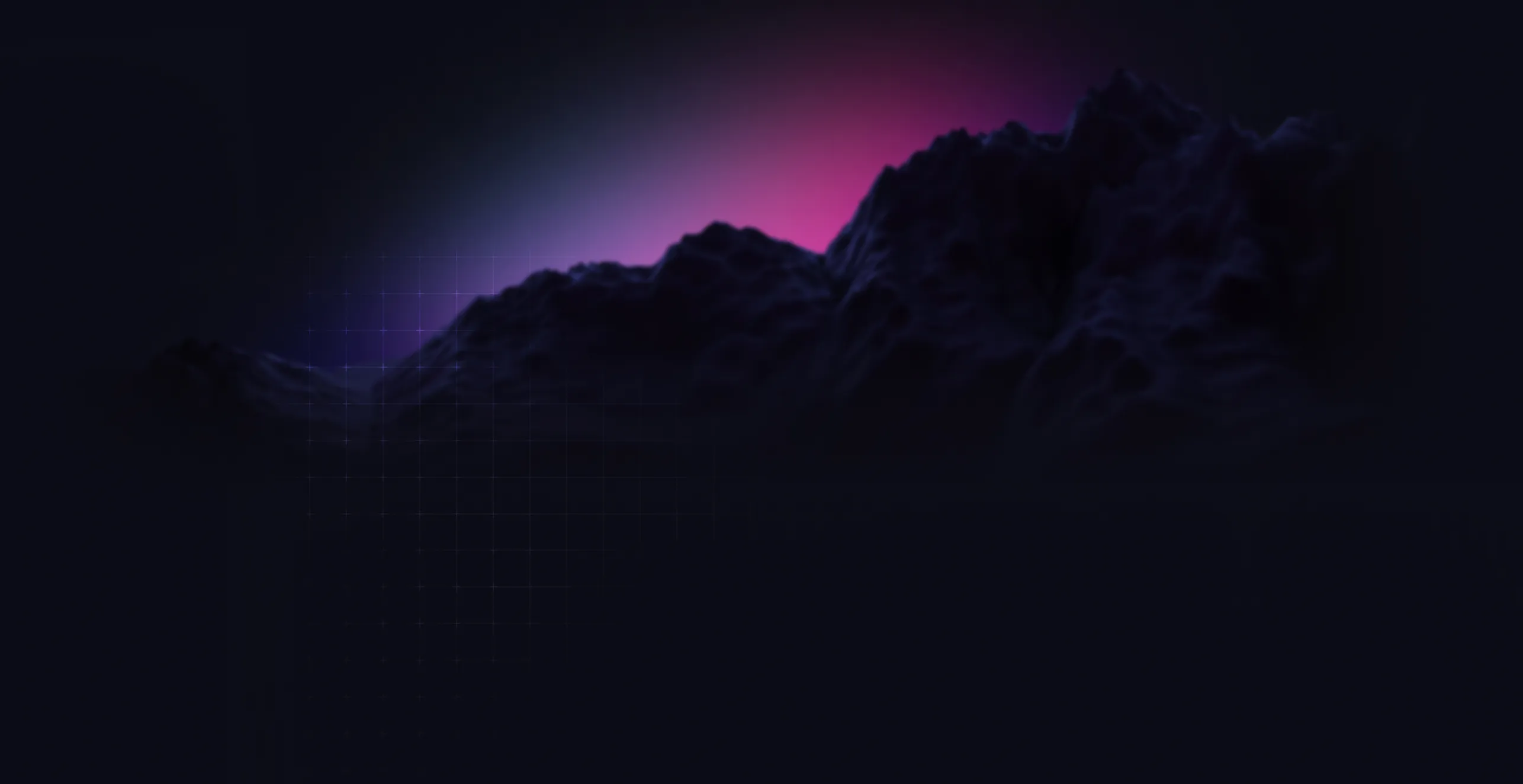 Openfabric announces collaboration with UTU
April 14, 20225 minutes read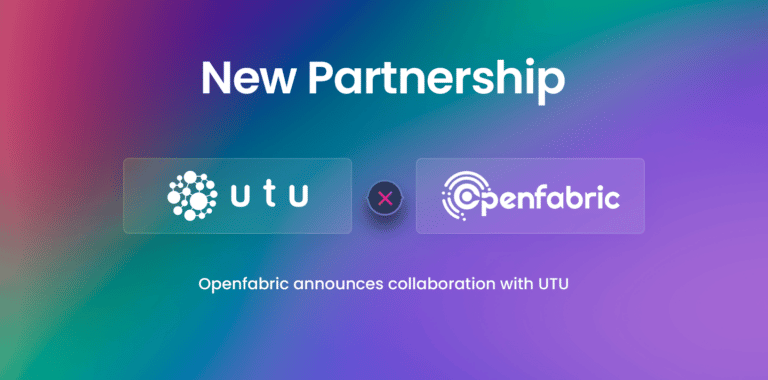 Openfabric announces an exciting new partnership with UTU. Based on this partnership the trust infrastructure of UTU will be deployed on our decentralized AI platform and we will actively seek other ways to provide our community with more value resulting from this collaboration.
What is Openfabric?
As you already know, Openfabric aims to become the "Internet of AI" by providing end-users with a rich and friendly user experience, allowing users with no technical expertise or advanced infrastructure to use AI.
Our decentralized AI platform allows AI innovators, data providers, infrastructure providers, and consumers to work together to build, deploy, and access AI algorithms by leveraging blockchain technology to reduce the costs of AI usage significantly. We also reduce the barrier of entry into AI and intend to scale AI adoption to the masses.
What is UTU?
UTU is building the trust infrastructure of the internet to help users and platforms interact in a safer and more trustworthy way.
Starting with Web3 and DeFi apps, UTU provides AI-powered curation of trust signals from your network at just the right places and times to help you connect, send, swap, stake, and borrow with confidence.
UTU blockchain protocol transforms the economics of trust. You can Review-to-Earn with UTU Trust Token and monetize that trust you build with $UTU Coin. The UTU model pays you for building trust online, i.e. for helping others get good outcomes and ensuring reputation can't be bought or manipulated.
UTU believes in decentralization and privacy first. They are proudly based in Nairobi, Kenya with friends all over the world.
You can learn more about UTU on their official website.
Or follow them on their social media like Twitter, Telegram, Discord, LinkedIn, Reddit, YouTube, Facebook, and Instagram for all the recent updates.
What does the Openfabric and UTU collaboration mean?
The first way in which this collaboration with UTU will work is by integrating UTU's trust infrastructure into the AI marketplace of Openfabric.
Our platform at Openfabric consists of the following entities:
AI Innovators – software engineers who create AI-based algorithms that inform and solve business problems.
Data Providers – users who provide data to help train and test AI models.
Infrastructure Providers – those who provide the hardware necessary to run and train AI models.
Service Consumers – end-users who consume AI models to solve their business problems.
UTU's AI-driven trust infrastructure can ingest the on- and off-chain activity of these entities and build comprehensive profiles to ensure their trustworthiness and quality of work.
Additionally, Openfabric users will be able to rate and review each other for even more powerful, insightful trust signals.
Additionally, UTU will explore ways to use the AI models on Openfabric's platform for their data modeling needs.
UTU's Trust and Creditworthiness APIs ingest large amounts of data to come up with trust signals that can be applied to eCommerce, lending, and many other applications. Some of the AI algorithms on Openfabric's platform may be helpful in analyzing this data, and UTU will explore how they can be used in combination with their current AI models.
Lastly, both parties will explore the sharing of data between their platforms in a privacy-preserving manner.
The UTU protocol compensates users for providing accurate ratings and reviews and sharing data with the platform. Openfabric will make it easier for users to further monetize their data on Openfabric by becoming a data provider. Of course, users will have full control over what data you share with the platforms, what data you would like to monetize, and how it should be used.
Additionally, both partners will explore other ways to share data between their protocols. This may include:
Putting publicly-available, on-chain UTU data, such as endorsements, transactions, and more, on Openfabric.
Purchasing datasets on Openfabric may be helpful to the UTU protocol.
Openfabric envisions new ecosystems where humans will create amazing things by utilizing AI technology. In this context, the trust provided by UTU is an essential factor in ensuring the stability and equilibrium of these ecosystems. The synergetic partnership between Openfabric and UTU is of great importance for the quality of AI services transacted on Openfabric.
Message from the Leadership
Here's what the CEO of Openfabric, Andrei Tara has to say about the partnership:
"UTU and Openfabric share many beliefs, such as 1) AI plays a massively important role in today's tech and business landscape, 2) data is of utmost importance, and 3) an open, transparent marketplace is the best way to access these tools. This is why we're so excited to partner with them to increase trust in their decentralized AI platform and explore the many ways we can collaborate."
On this occasion, Jason Eisen, the Co-Founder, and CEO of UTU expressed the following sentiments:
"We are excited to work with Openfabric on increasing trust in their AI marketplace and advancing the AI economy!"
More about Openfabric
Openfabric is a platform for building and connecting AI-Apps, an ecosystem where everyone has quick, easy, low-cost, and hassle-free access to powerful AIs.
Openfabric addresses the most challenging problems faced by AI platforms by:
Lowering the infrastructure demand and technical know-how required to utilize AI-Apps, facilitating new market opportunities;
Simulating fair market competition as an essential factor to create large, vibrant, and collaborative communities;
Leveraging blockchain technologies to ensure execution scalability and eliminate vendor lockup.
At Openfabric, we believe that we can create the next generation of technological advancements — and unlock the exponential value contained therein – by strategically leveraging the powers of AI.
Learn more about us on our Website, Twitter, Telegram, Linkedin, and Facebook.