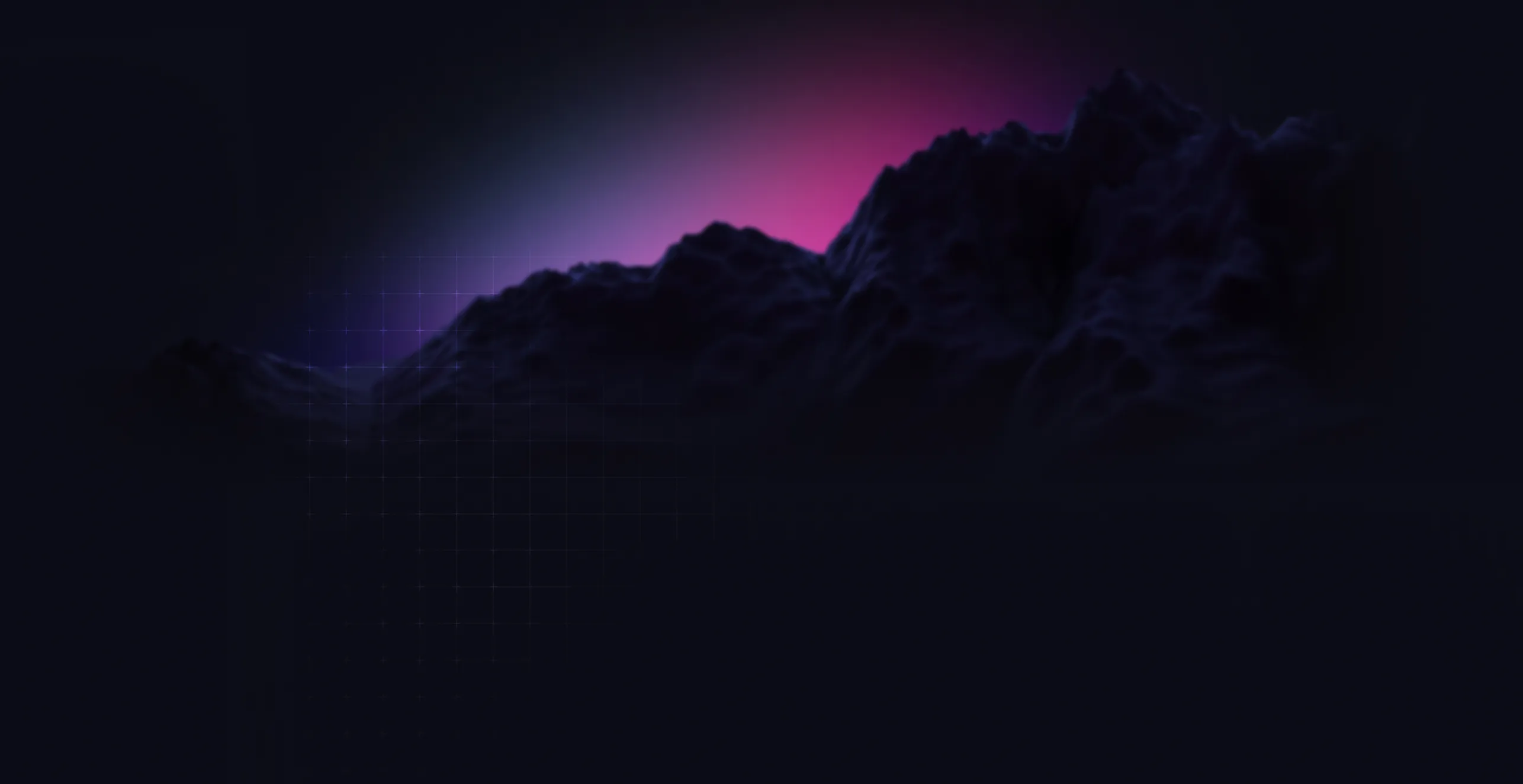 The Potential of Decentralized AI
October 15, 20215 minutes read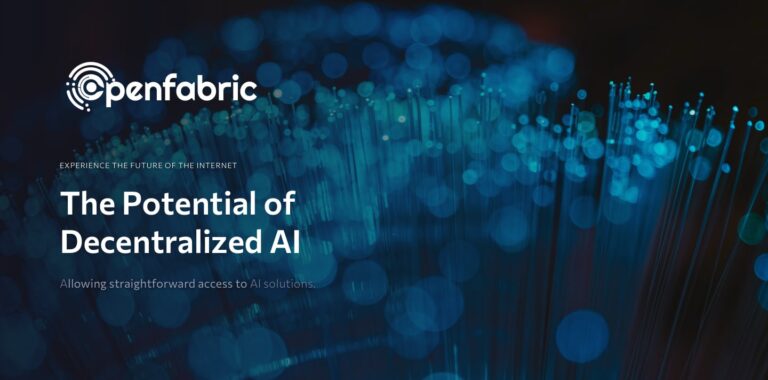 We are in the midst of a 4th Industrial Revolution that is unravelling in an Information Age. Where once human capital was merely transformed into goods and services, it now undergoes a more convoluted path and data is involved in the process more than ever before. From making a purchasing decision to walking out of a store (physically or virtually), there are multiple vectors of data influencing the process and resulting outcome. The very basic formulas of commerce are much more complex and the datasets used for decision-making are much richer today than they were even a few years ago.
Data exists across complex interlinked systems, with varying storage, computational, and analytical needs. Artificial Intelligence, demonstrated by machines, is where we start leveraging technological advancements in order to coordinate, sequence, control, and interconnect systems. Most innovations to date take the form of localized AI, which can lead to General AI given the right ecosystem of collaboration. AI grew from the foundations of a mechanical bedrock of machines that were first used on the factory floor, and then grew into the cyber domain of processing.
We are transitioning towards a society in which intelligence is a governing factor and a value-added product/service. From AI developers, academic institutions, and corporations to government initiatives and more, innovation in the AI space is taking place at a breathtaking pace. Unfortunately, these leaps in development and conceptualization are not being leveraged to their fullest potential. This is primarily because of the narrow nature of how Big Tech and well-funded start-ups set their direction and create siloed solutions for the marketplace. Being fundamentally focused on their niche product-market-fit, larger centralized systems inherently limit AI innovation and optimal development. Furthermore, centralized AI lacks an environment that would foster its evolution and mass adoption.
The Case for Decentralization
The decentralized OpenFabric AI model encompasses four key stakeholders; AI Innovators, Service Consumers, Data Providers, and Infrastructure Providers. Data and Infrastructure Providers are crucial for the development of AI. Data is needed for training, re-training, and execution, while infrastructure allows for scalability and resource provision. AI usually deals with massive amounts of data, as well as enterprise-grade computing and analytical requirements. This is where decentralization with Blockchain technology (Distributed Ledger Technology) offers a game-changing infrastructure.
With a decentralized blockchain, large amounts of encrypted data can be securely harvested, and AI-based algorithmic processing is logged on the blockchain itself. This simultaneously solves data storage, processing, and provenance needs for unleashing the potential of AI. Instead of the constraints of an isolated, rigid, and centralized AI system, decentralized AI provides:
Robust governance
Scalable storage
Lower-cost and efficient execution
Data provenance, privacy, and ownership
A trustless ecosystem
The above are vital to the advancement of AI but there are a few more important needs, such as a collaborative innovative environment, an incentivized marketplace, and interoperability between AI agents for new developments to take place at a rapid, industry-changing pace. This is because it is the wider community of innovators, academics, and small businesses who drive innovation. The current bottleneck is the siloed nature of progress centered around large, centralized AI companies. With decentralized AI, we open a vast swath of options on how the architecture of the future will be built.
OpenFabric AI crystalizes this approach by leveraging Smart Economy concepts, incentivizing data providers, AI innovators, and Infrastructure Providers in the supply and demand of AI services. This commodification of access to AI – using the blockchain as an access layer – allows the community to function as a cradle of innovation, securing IP and stimulating fair competition between all participants. Service Consumers also inherently benefit from this architectural design as they can now leverage a collaborative environment with seamless interoperability of sophisticated complex AI agents.
AI at the Edge
While the blockchain allows for the flow of encrypted data to take place on the public ledger, it does not resolve the issue of necessary safeguards on data in terms of jurisdiction, geography, and ownership. Many organizations, for instance, possess valuable data but lack the means to leverage AI in a way that is more impactful or beneficial, both to them and to others.
Generally speaking, objections to data sharing fall under three distinct categories:
Limited data access due to legal and privacy reasons.
Reluctance to share proprietary data with the competition.
Privacy regulations mandated on governments and businesses.
This is where Decentralized AI once again offers us a breakthrough. As we move forward, we are seeing more alternative practices emerging in the form of "AI at the Edge." This is where machine learning and algorithmic processing takes place "near" the Service Consumer, such as at a local data hub behind a firewall, effectively removing the need for data to be sent, unencrypted, analyzed, and reported on. As stated previously, AI requires vast amounts of data to train and execute, and this problem is resolved by transparently securing and maintaining data on the blockchain. From there onwards, AI at the Edge adds the final touch by opening up three distinct routes for development:
Local learning: AI models are trained locally.
Federated learning: Globally trained AI models are optimized and retrained locally without data transfer.
Cooperative learning: Local data contributes to a global model continually.
By allowing AI to train and execute in protected proprietary data environments, we allow for the collaboration of suppliers and consumers in a mutually beneficial manner. The three approaches above allow for an evolving algorithmic balance to be established between individual privacy, resources, and the model's complexity and size needs for the task at hand.
The Innovation Engine that OpenFabric AI champions as the converging point for all key stakeholders allows for the continuous growth of the AI ecosystem leading to an authentic Internet of AI (IoAI). Decentralized AI's ultimate potential is the facilitation of seamlessly interoperable AI agents to collaborate in an incentivized Smart Marketplace.
To learn more, visit us at www.openfabric.ai