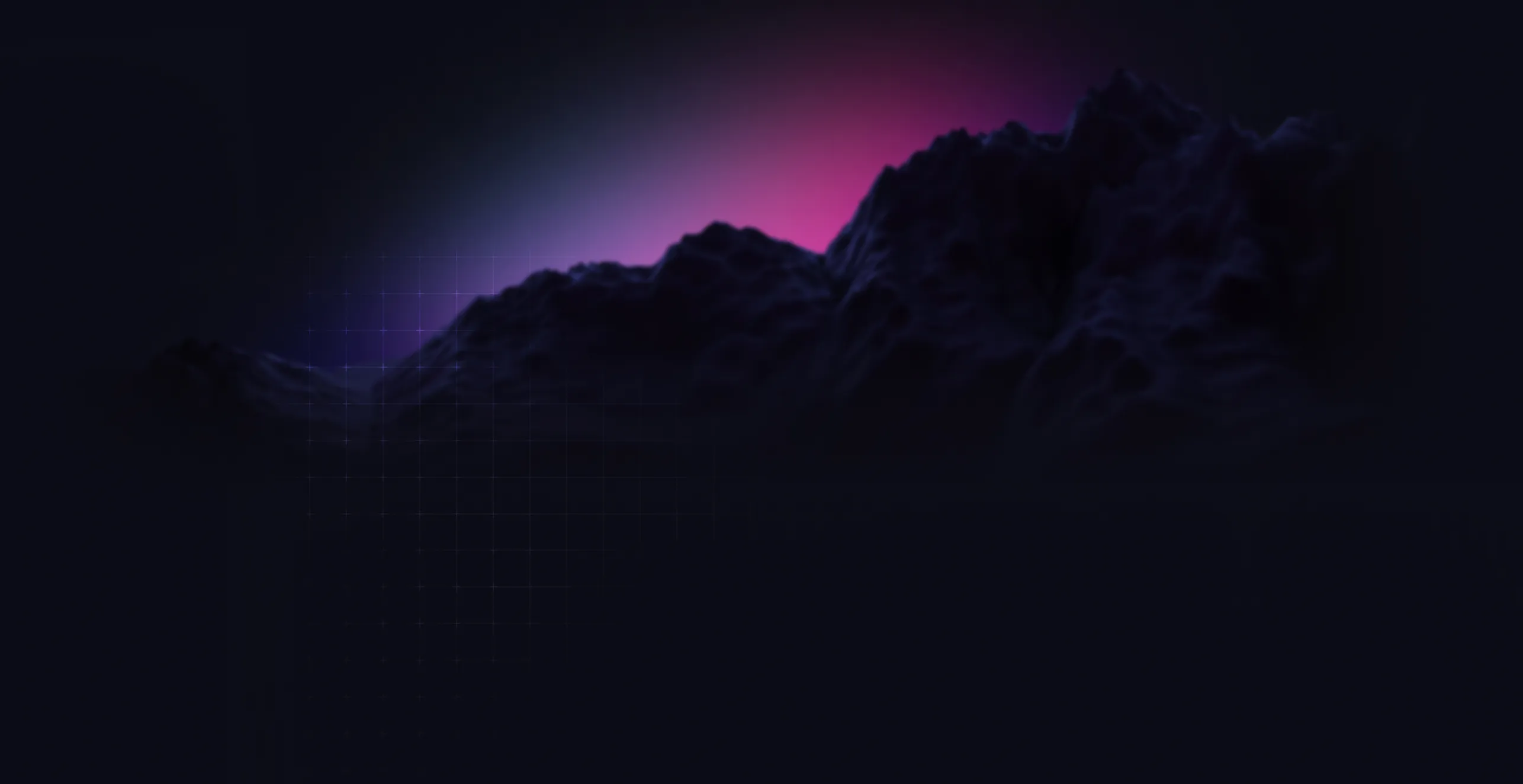 Breaking Boundaries: Openfabric AI and Nautilus Chain join forces
April 18, 20233 minutes read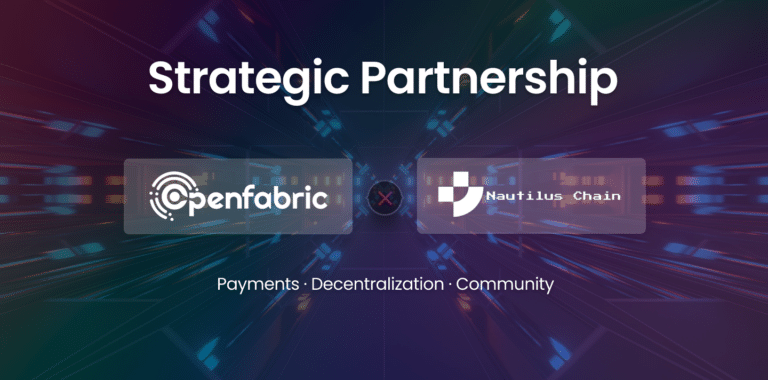 Together we thrive
It is no secret that the world of AI and Web3 is constantly evolving. Companies that are able to adapt and form strategic partnerships are the ones that will thrive. Openfabric AI is excited to announce our strategic alliance with Nautilus Chain, the world's first streaming payment blockchain in the web3 & AI space. 
Openfabric AI and Nautilus Chain have teamed up with a shared mission to push the boundaries. Thus, providing innovative and cutting-edge solutions to the web3 ecosystem. Furthermore, our partnership is built on the belief that collaboration is vital, hence, unlocking the full potential of blockchain technology and AI applications.
What does this partnership entail for both companies?
Part of our mission at Openfabric is to create bridges that allow any AI application to communicate directly with any blockchain application-which aligns perfectly with Nautchain's modular architecture and cross-chain asset transmission capabilities. Additionally, this partnership entails unlocking potential and resources to provide both companies with new growth and opportunities. Together, we will work to advance blockchain technology and create a more interconnected environment for developers, users, and businesses alike. One exciting aspect of this partnership is the integration of Nautilus Chain into Openfabric AI's ecosystem. The partnership will enhance functionality and accessibility across platforms. With Nautilus serving as a precursor to Zebec Chain, developers will have access to the efficiency and customization needed to build next-generation payment dApps. 
Therefore, the team-up between both companies will facilitate more efficient cross-chain communication, promoting innovation and growth in the industry.
Lean more about Nautilus Chain
Nautilus Chain is the first production-ready modular chain in Web3. Through its modular architecture, Nautchain combines the speed of Solana with the decentralization and security of Ethereum. With Nautilus Chain, developers will be able to use Nautilus, which serves as a precursor to Zebec Chain, to build next-generation payment dApps. Nautilus provides developers with the efficiency and customization to build dApps.
With Nautilus Chain, Web3 technology will have the reliability and scalability needed to replace traditional payment. 
Here's an interesting feature:  the company has meta transaction functionality to further reduce the blockchains costs for developers and its users.
Make sure to connect with Nautilus Chain by clicking the link below and learn more about their amazing work:
Website | Twitter | Telegram | Medium   
Learn more about Openfabric AI
Since our inception in 2019 as a research project, we've gained the attention of developers and keen players in the AI & Web2-3 industry. We are a decentralized Layer 1 AI protocol for building and connecting AI applications. Our team harnessed the power of blockchain, advanced cryptography, and novel infrastructure to create a new foundation for AI-Apps. In our ecosystem, everyone has quick, easy, low-cost, and hassle-free access to powerful AI applications. 
The idea behind our unique concept is now a completely open protocol. We are bringing people together and becoming the primary way people build and connect AI application services. 
Here's an interesting feature: Openfabric AI enables you to benefit from the data economy by providing you with AI tools to understand your audience in a far better way than was possible before.
Finally, if you are still processing the benefits this partnership brings to our community, it's understandable. Join us on this exciting journey as we work to push the limits of what is possible. Visit our social media accounts to learn more about the fascinating features we bring to the marketplace. 
Do you know someone who might be interested in this partnership announcement? Head over to the share button below.