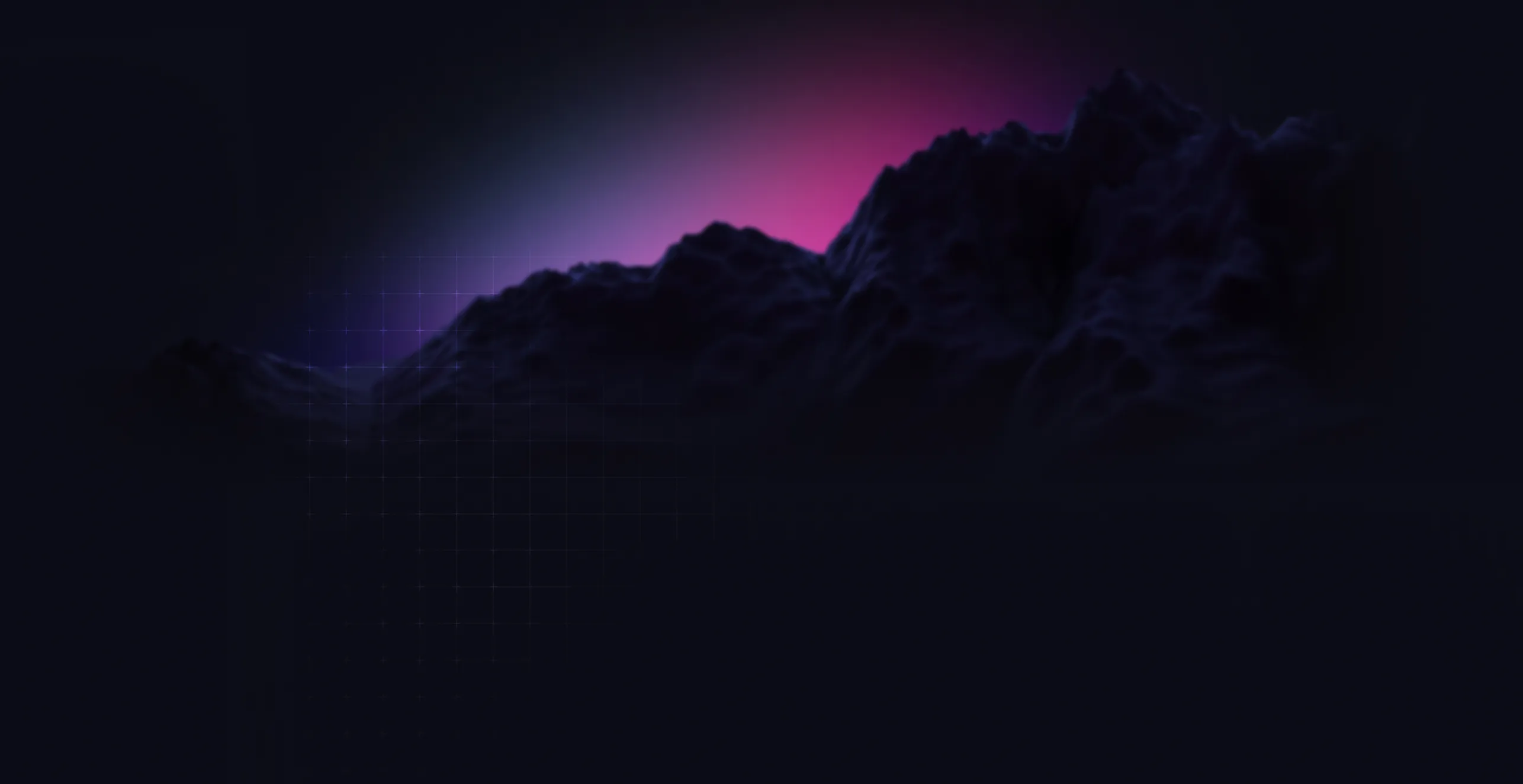 Generative Video Using HyperAI
December 21, 20226 minutes read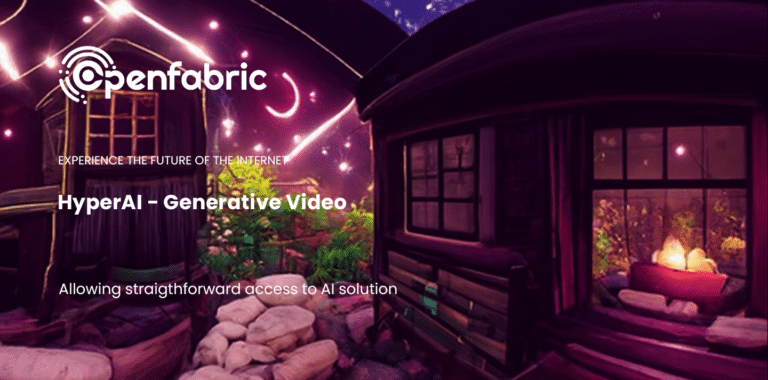 If we trace down mankind's progress, we come across some major inventions that shaped the whole course of history. Some, like the wheel or the printing press, played the role of a foundational stone leading to a revolution and resulting in a leap of progress.
AI is undoubtedly one of the most influential inventions of the modern age. With every passing day, its impact is being seen in various domains. AI has undoubtedly gained center stage due to its ability to process large volumes of data and use the acquired intelligence to produce actionable insights. And all this is done in a matter of mere seconds.
An Entirely Digital World, Driven by the Fusion of Technologies
Even though the technology is progressing linearly, there are periods when these advancements move at a breakneck pace. The past two years have been a case in point. Artificial Intelligence has been at the forefront of this accelerated advancement as well as a reason for increased digital adoption.
A key factor that makes AI so potent is its ability to consolidate various technologies into a powerful fusion that is accessible to more and more people. This will enable AI to fuel intelligence-led decision-making and help increase productivity and boost revenues by providing meaningful data analytics.
One of the fascinating developments in this space has been the emergence of the metaverse. This meta world is an amalgamating of the physical world and the digital one and has applications for work as well as social scenarios.
In essence, AI has the potential to create wealth and stability for everyone.
AI-Powered Content as a Fuel of the Metaverse
Adoption of the metaverse is gradually picking up pace. Since the metaverse has its own distinct features and lies at the crossroads of the real world as well as the digital world, the content needs of this universe are also unique. While we are used to general content like text, videos, and music, the metaverse requires additional content for things likes cars, clothes, and houses. This content may be animated or interactive depending on the situation.
This makes the task of producing content for the metaverse even more challenging and the need for quality content will continue to grow as the metaverse expands its footprint. Luckily for us, AI-generated content comes to the rescue. Such content will not only fulfill the much needed vacuum of content for the metaverse but also help its growth. We can rightfully declare AI powered content as the fuel of the metaverse.
Presenting HyperAI – A Step Closer to AGI
Openfabric is pleased to announce a significant breakthrough novel approach to composite AI in the form of Hyper AI. This is a step closer to achieving AGI and is based on years of experimentation and fundamental research, validated by the scientific community in relevant papers like
HyperAI is a revolution in itself as it combines advanced cryptography concepts, Blockchain technology, and advanced knowledge representation based on ontologies and semantic models. The result is an extremely powerful AI ecosystem that is capable of producing wonders. One major application of HyperAI is the creation of videos with the help of text. Below we take a look at how this amazing technology works.
The Magic of Creating Video from Text
Text-to-video conversion serves as an important use case that demonstrates the capabilities of the powerful HyperAI system.
From a user's perspective, the interface of this AI system has been made pretty straightforward. You just enter the input text in the given text field and HyperAI works its magic to convert that text prompt into a high-quality AI-generated video.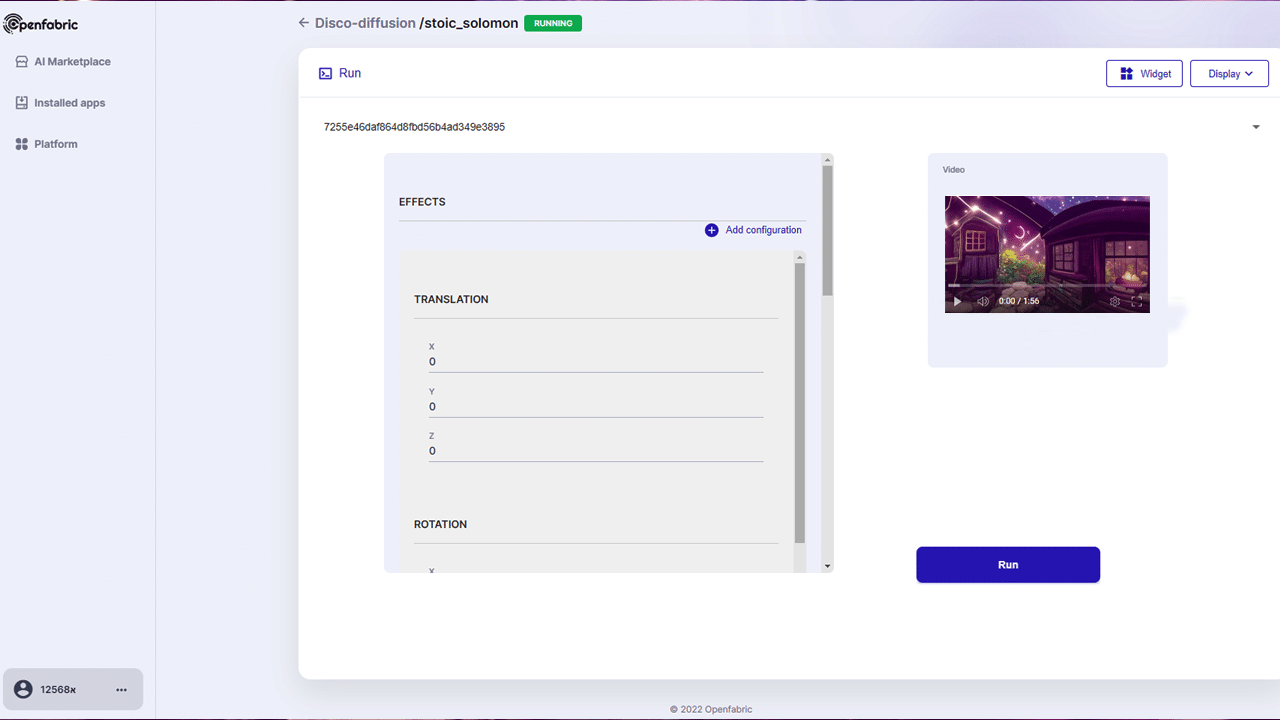 As an example, we type in the prompt 'A house under the moon night sky'. The resulting output demo video can be seen below:
Videos that replicate animation are one of the most convincing samples of text-to-video generation. The reason for this is that the resulting footage is not necessarily intended to comply with strict rules of temporal and spatial composition. The video generative models have many practical applications and can be used to bring out a positive impact in society by amplifying and augmenting human creativity. Resultantly, they will help transcend the boundaries of human imagination and aid in the creation of something truly incredible.
Some of the available effects that can be added from static to dynamic include translation as well as zoom and rotation. There is no limit to creativity and in order to help users make the most out of this exciting new feature, we have set to limit on the number of prompts as well as the dimension and duration of the videos.
In terms of practicality, such an architecture requires massive computational resources and specialized GPU/CPU hardware that is very expensive and hardly accessible to the average user. Before HyperAI, being able to access such a powerful technology was not possible from the comfort of your home, unless of course, you had the resources of Google or Amazon or something like this in your backyard.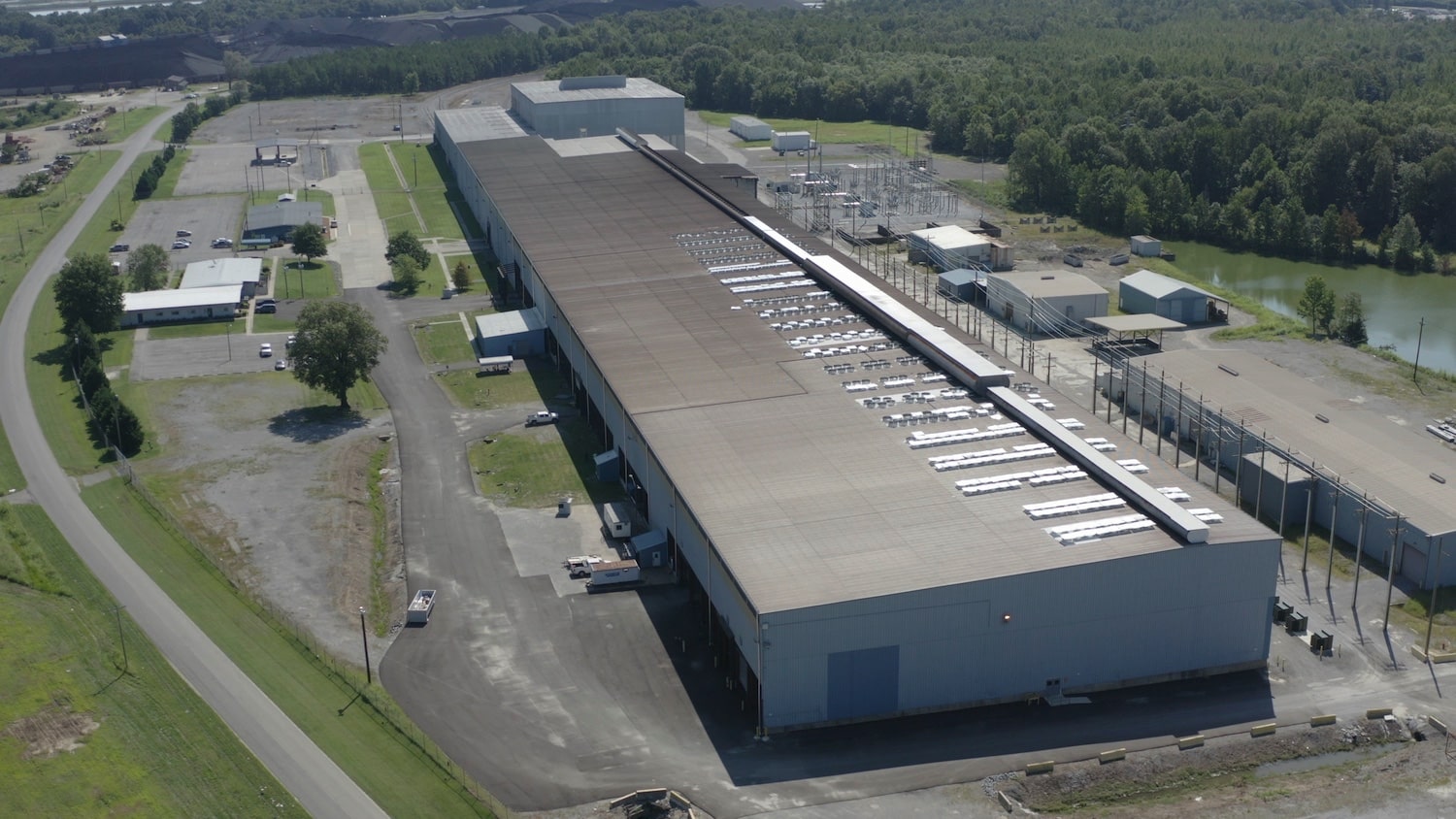 Openfabric's HyperAI has completely changed the paradigm and leveraged distributed computing to run parts of the presented model on different machines and combine the overall outcome for the user. This is a major breakthrough as it enables the execution of complex AI implementation on commodity infrastructure.
In other words, the same GPU/CPU computing power that is currently used for other activities like mining, gaming, and cloud computing can be used to run this mighty AI ecosystem. Openfabric makes the creation and integration of AI content more easier and accessible to all. Users can just access the Openfabric platform and get their content in no time. This in turn also makes accessibility and usage of the metaverse more convenient for the average user and helps boost the advancement of the metaverse.
Food for Thought
As a breakthrough invention, Artificial Intelligence is pushing creative expression forward by giving people tools to quickly and easily create new and exciting content. Its importance is only increasing with every passing day, and its use and applications are being found in more fields and industries.
The true potential of the AI world will be unlocked with the help of platforms that will enable the common user to run AI applications. The AI industry is gradually moving to this cloud-first approach but building such platforms is a herculean task in itself.
Openfabric serves as a tool for creators, enabling others to use its platform to develop interesting AI applications. This is a genuine revolution in artificial intelligence that will surely greatly advance the sector. By making AI-content generation easier, Openfabric is set to fulfill a much needed gap in the scalability of the metaverse. With a constant and easy inflow of top-quality and creative content, the metaverse will certainly transcend its current horizons.
Interested in Trying HyperAI?
Now, you don't need to learn any coding to get on the AI bandwagon. By selecting Get Access to the platform, you may let us know if you're interested in learning more about what Openfabric has to offer.
To learn more about the platform and how it functions, stay tuned to our regular blog updates.