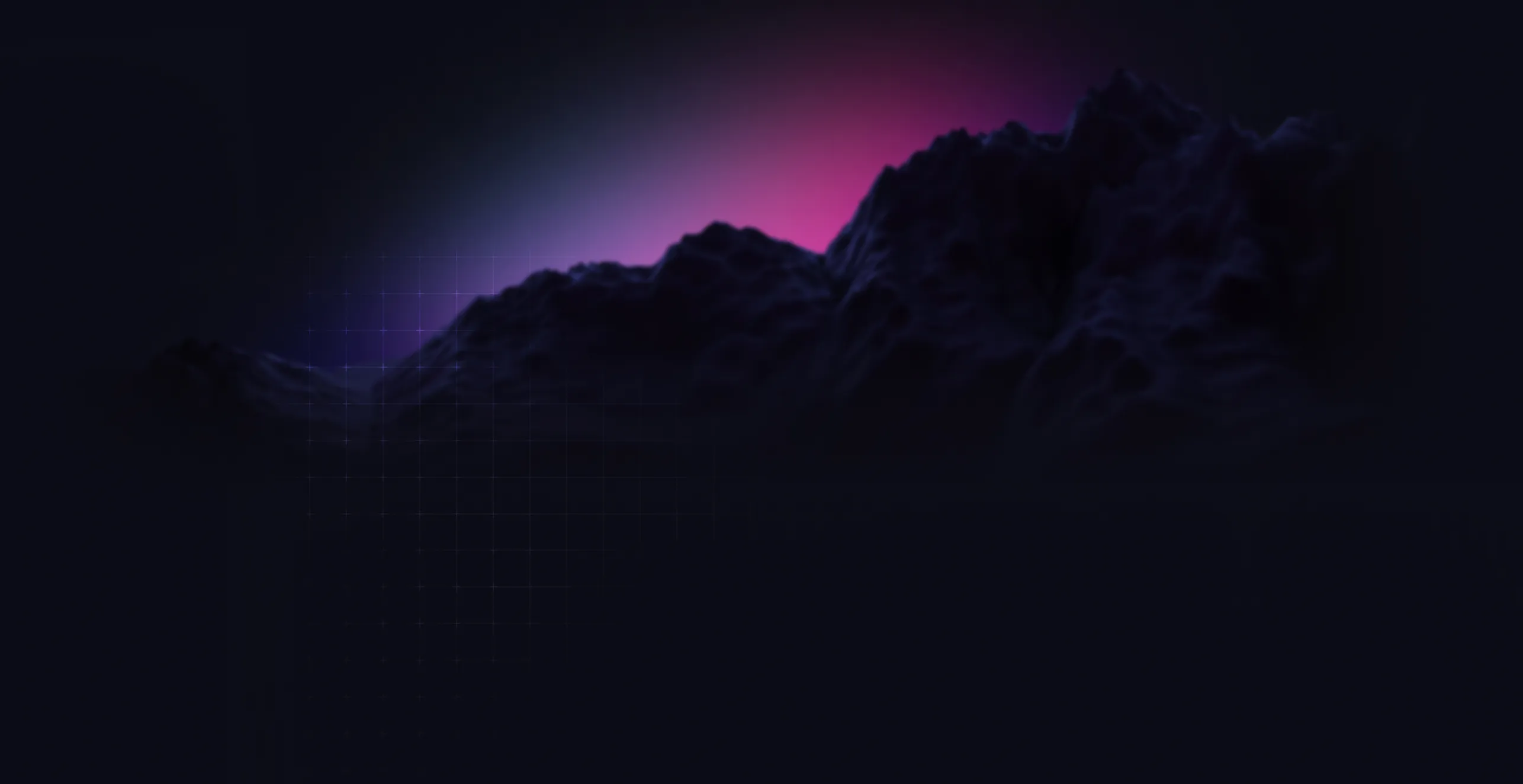 Helping AI Developers Monetize Their Work
July 17, 20214 minutes read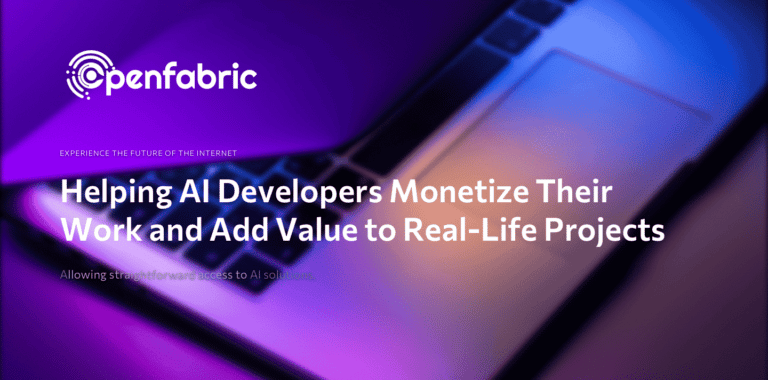 With the way the industry is structured today, even with current best-in-class AI enablement platforms, AI developers and data scientists face many challenges when trying to monetize their work and bringing their research and value-added projects to the market. This is a significant waste of talent. Openfabric is on a mission to help AI researchers, developers, and their projects monetize their work and reach end-users who can benefit from cutting-edge advances in AI technologies. Read on below to learn how.
A quick search of AI projects on GitHub yields almost half a million results. Unfortunately, for the most part, the vast majority of these projects will never reach the market. Few of them will be used in or integrated with real products or services — even though many of them may have the potential to bring about meaningful change and drive new advances in the way the world works.
This is a major problem that Openfabric has set out to overcome.
Current Challenges
Building AI capabilities into business offerings is a necessary yet difficult step for many companies. The latest research suggests that a lack of big data is not the problem. The problem is actually a combination of complexity and consumer outreach in the form of usable data and applications.
Overcoming Complexity
Choosing from hundreds or even thousands of available AI applications can make it difficult for end-users to choose the application that is right for them. Only if we can overcome the challenges of complexity can we more quickly find answers, make decisions, and reach markets — all of the things that AI promises to do. Choosing an AI solution for a given problem should be as easy as conducting a basic query, finding the right application, and launching it or integrating it into your application, all with a few clicks.
Consumer Outreach/Application Usability
Applications need to be usable and consumer-friendly. They need to be useful, accessible, and intuitive to laypeople. AI applications that are difficult to use will quickly fall out of favor with users and will not gain the traction and widespread adoption needed to reach critical mass.
Monetizing AI Research
In addition to the challenges of finding the right AI applications and making them quick, easy, and hassle-free to use, AI researchers, projects, and companies typically only have two channels via which they can monetize their work.
Indirect Monetization
The first is indirect monetization, in which built-in AI capabilities improve the overall value of a product or service but are not the only source of the value of that product or service. For example, an AI chatbot or recommended products on Amazon or Netflix are examples of AI capabilities that add value to an existing product or service.
Indirect monetization can be very difficult unless you have the networks and business leverage you need to have your product or service integrated with another product. It can also be difficult to keep a fair share of the surplus value you generate for the end product, and contractual and distribution issues can also arise.
Direct Monetization via AI-as-a-Service
Like IBM's Watson and Salesforce's Einstein, AI-as-a-Service offerings provide on-demand AI capabilities to the end-user with minimal investment via a subscription or usage-based setup. Doing this, however, can be difficult unless you have the financing, teams, and ancillary resources needed to develop a comprehensive solution that has real-world utility. These are things that the average AI researcher — even well-funded AI startups — do not have.
Openfabric and the Future of AI
The Openfabric platform was designed from the ground up to help AI researchers and developers overcome these problems. It was designed to help AI researchers, developers, and companies monetize their work, reach new markets, and integrate their solutions with new products and services.
We can use Airbnb and Uber as analogies for how Openfabric can transform the AI landscape. Without an app such as Airbnb, it would be very difficult — if not impossible — for a small, private homeowner to rent out their property and monetize their real estate assets. Similarly, without a smooth, performant, easy-to-use ridesharing app that connects drivers and customers, it would be difficult for private vehicle owners to make money from providing transportation services.
AI researchers and developers face similar challenges today. They have a great deal of value to share with the world in the form of new, creative, and innovative AI solutions but are simply unable to connect to the markets and end-users who can benefit from them.
Openfabric is creating an AI ecosystem in which everyone has quick, easy, low-cost, and hassle-free access to powerful AI algorithms and services that can quickly and easily be integrated with new products and services to improve offerings and create markets for new products.
To do this, Openfabric has built a secure, scalable, interoperable, and decentralized platform that makes it easy for AI researchers and developers to connect to consumers and businesses that need AI capabilities. It will help anyone who wants to tap into the vast potential of AI algorithms and applications to do so and to create AI-powered products, services, and solutions of their own.
To learn more about how Openfabric is creating a seamless, effective, integrated, and hassle-free AI access platform for all that will help AI developers, researchers, and companies monetize their work, please visit us.