The inherent autonomy of smart contracts and the relatively high stakes involved in specific transactions mean that ensuring consistency and security is paramount. This requires knowing exactly how a smart contract will behave when it executes so that any potential flaws or intentional malicious code can be detected and addressed. The best way to prevent subsequent failures or damage is to audit smart contracts from a security standpoint.
The result is out! As you made be aware, an essential step in Smart Contract Audit is examining the source code of the agreement. We were audited based on best industry practices at the time of the writing of this report, with cybersecurity vulnerabilities and issues in smart contract source code, the details of which are disclosed in this report (Source Code); the Source Code compilation, deployment, and functionality (performing the intended functions).
The audit results help projects like ours to deliver safe contracts that protect users against malicious actors.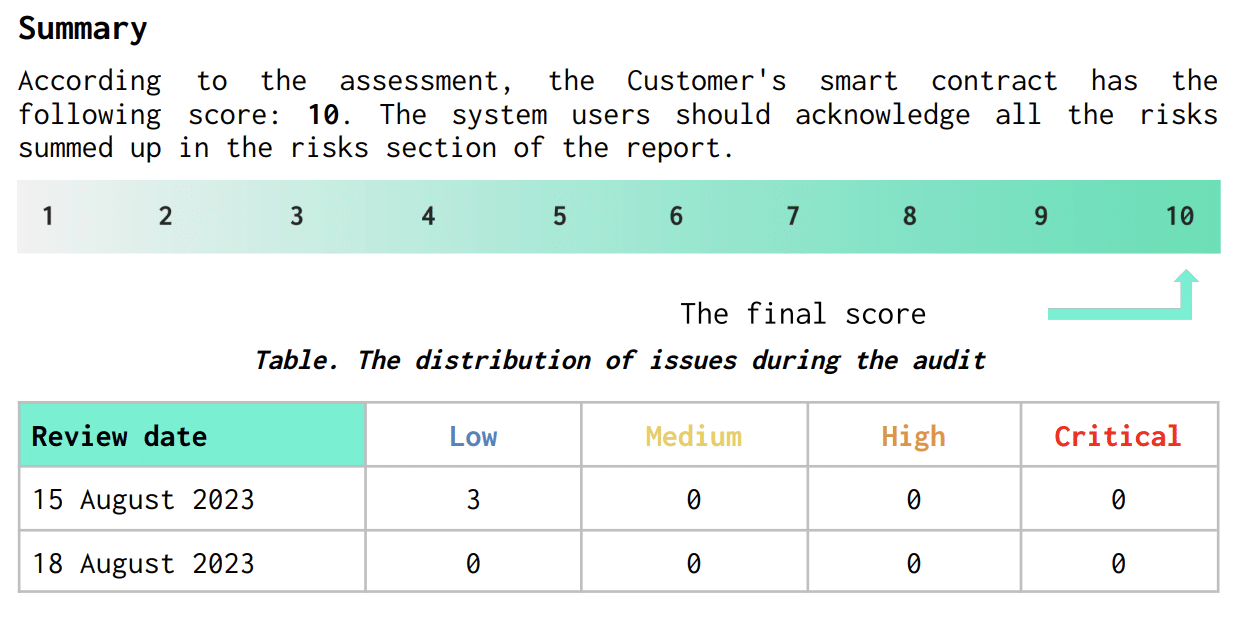 Today, we have proudly achieved a flawless 10/10 certification in the recently released Hacken Audit Report. Openfabric's $OFN token has achieved a significant milestone by successfully passing the industry's standardized security audit conducted by Hacken. This accomplishment brings great honor and pride to our team, but most especially to our community. Openfabric's $OFN token can now proudly join the ranks of the top safest projects in the industry.
Code Security and Audit History
The $OFN token audit process thoroughly examined the contract's code and its adherence to the Formal Verification process. This comprehensive review included a manual code review and rigorous testing to ensure that all 38 properties of the Formal Verification process were met. This audit aimed to identify any potential flaws or vulnerabilities in the contract that could compromise its security or functionality.
The audit results revealed that the contract excelled in these aspects, with no identified issues or concerns. This means that the $OFN token contract has been deemed flawless in meeting the requirements set forth by the Formal Verification process.
Operational Resilience & Environmental Consistancy
Operational resilience refers to the capability of Openfabric's on-chain products ($OFN Token) to remain functional even in challenging or extreme conditions. This means that our products are designed to perform reliably and effectively, regardless of the circumstances we may encounter.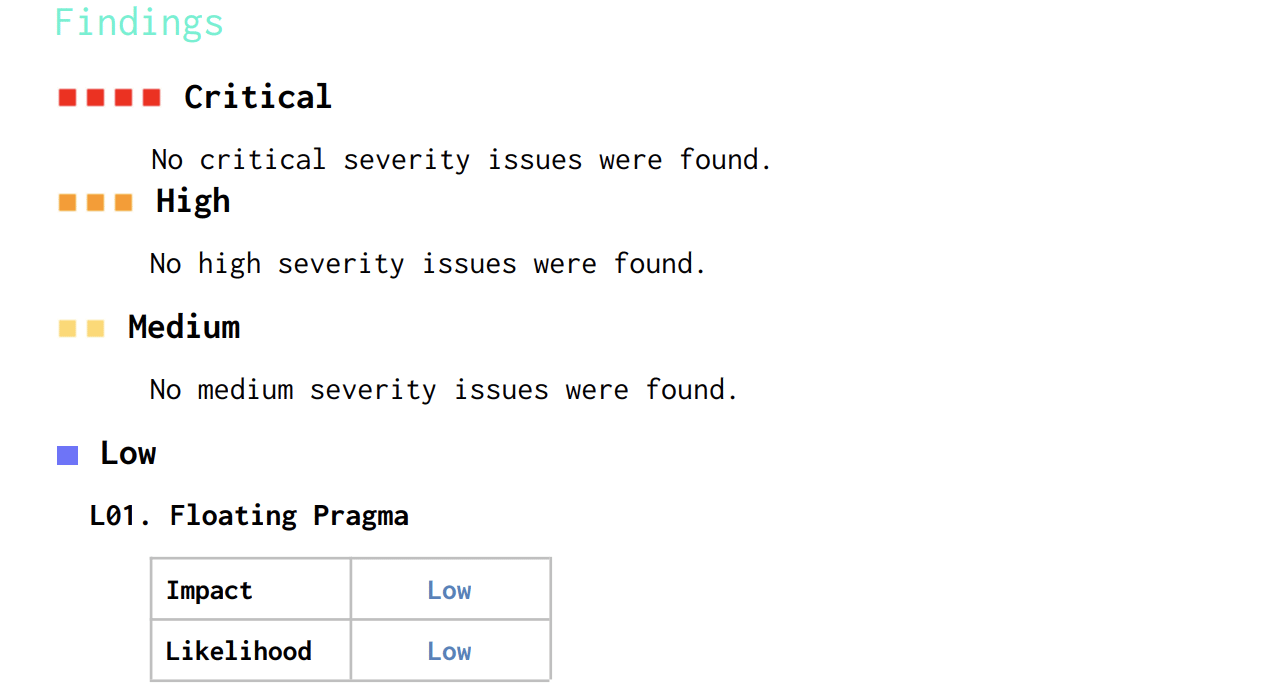 We are more than just a project; it is a community-driven initiative emphasizing the importance of building and nurturing strong consistent relationships. With a laser focus on fostering connections among its supporters, followers, and members, Openfabric AI aims to create an inclusive and collaborative environment.
In conclusion, the Hacken Audit Report's recognition of Openfabric AI's exceptional certification underscores our commitment to excellence, security, and innovation. This accomplishment signifies a remarkable achievement for us but most especially our community. Without the community's consistent feedback, we wouldn't have gotten this far. As much as we are proud of this milestone, we owe it all to our beloved community.
Learn more about the report here or download the pdf copy here.
How to get involved? Start here.