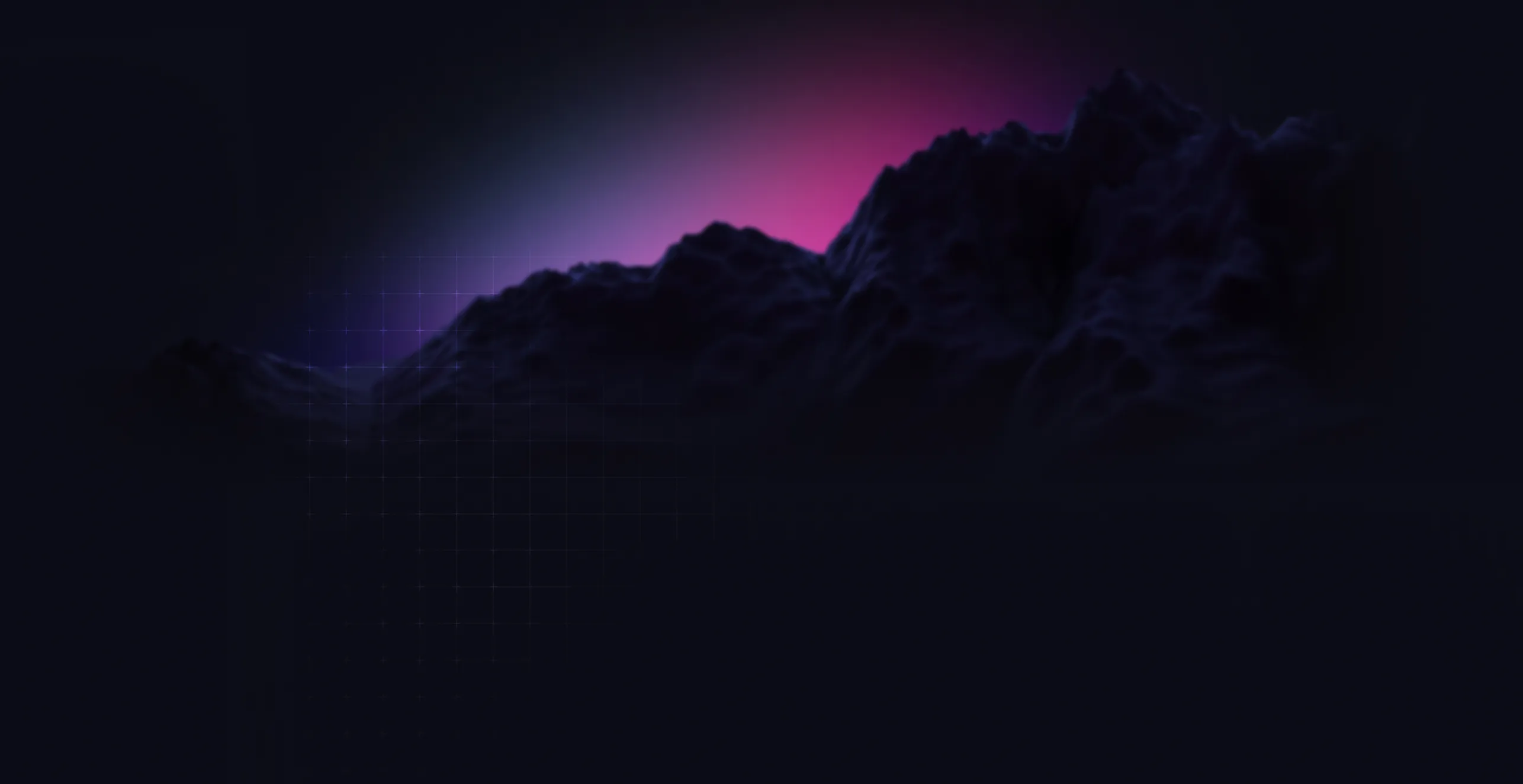 Openfabric announces collaboration with Pledged Capital
May 16, 20224 minutes read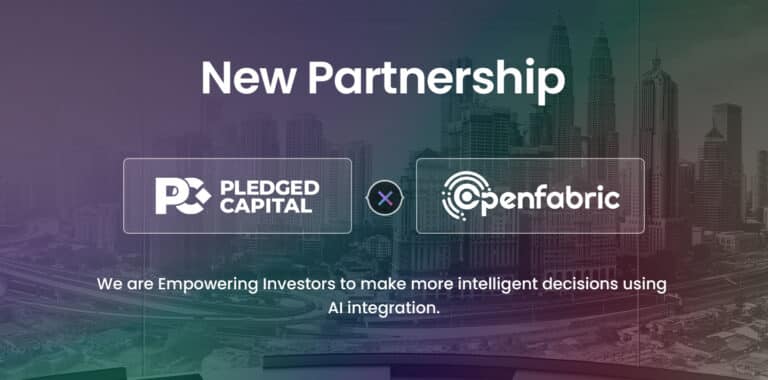 Openfabric, the pioneer platform for building and connecting AI Apps, announced a new partnership agreement with Pledged Capital. This cooperation agreement with the decentralized Web3 accelerator and crowdfunding platform will help achieve Openfabic's vision of providing easy AI access for all while also assisting Pledged Capital in providing their users with access to the most cutting edge AI tools and techniques to make the most of the Pledged Capital ecosystem.
About Pledged Capital
Pledged Capital's inclusive platform provides start-ups, project owners, or even charities with a simple and effective way to fund their projects and attain their required capital. First and foremost, Pledged Capital has addressed the most crucial aspect of crowdfunding and has created a trustless platform for investors and project owners. It is designed to provide investors extended security and control over their invested funds.
Investors are now provided with the power of smart contracts to clearly determine a set of pre-agreed criteria and milestones that need to be fulfilled before their investment is released to the project owner. This leads to the elimination of complete investment failure, which is a common issue in crowdfunding platforms. Furthermore, funds awaiting release are allocated to stable yield farming protocols and distributed among platform users.
The project combines the best of blockchain and DeFi, so as to create an all-inclusive investment hub overwatch, to virtually eliminate scams and rug pulls. The user-friendly platform allows investors to support their chosen start-up projects with oversight, security, and peace of mind.
Pledged Capital leverages financial security to manage DeFi funds, leveraging smart contracts.
The project holds investment funds and allocates them to yield farming protocols to maximize value appreciation and help projects gain interest while waiting for the pay-outs upon reaching agreed project milestones.
A Strategic Partnership Indeed
This partnership is a win-win for both parties. Openfabric will benefit from the experience of Pledged Capital in the domain. Since both parties strongly believe in the future of AI and its countless uses in solving the problems of mankind, a number of exciting opportunities are bound to arise from this partnership.
Pledged Capital aims to allow all of its users easy access to AI tools. Openfabric specializes in providing democratized AI technology and the partnership will help both teams in co-marketing, networking, and getting more social visibility. Openfabric can assist the new partner in implementing an extra layer of intelligence to make their services more powerful and valuable for the users.
As a first use case, Pledged Capital has created a unique integration that enables access to AI deployed on Openfabric from any smart contract or dApp within the ecosystem.
The economic model proposed by Openfabric incentivizes algorithm developers to reuse the innovations of their peers and to create even more complex solutions. This ensures that going forward, the algorithms deployed in the Openfabric ecosystem will be some of the most useful, creative, and innovative AI artifacts ever conceived.
Message from the Leadership
In light of this strategic partnership, Andrei Tara, CEO, and Founder of Openfabric commented:
"Openfabric & Pledged Capital partnership reinforces our beliefs to create a market for AI resources and turn them into commodities. We look forward to the opportunities that arise from this cooperation, and to enriching our know-how by interacting with all the members of this group."
On his side, PledgedCapital CEO Guillaume Coco-Provent, shared:
"With the recent turmoil's in the stable coin history, it is more than ever important now, to relay on smart algorithm that can warn, prevent these events from happening. AI is a great solution for prediction and for market analysis, and Openfabric is a great platform to reach success.

Our collaboration with Openfabric & Andrei will allow us, to bring all together multiple experts that master and assure the highest security and performances on our stable Yield Farming activities"
About Openfabric
Openfabric envisions a world where AI is readily and easily available for everyone to use. This will help foster an economy of innovation and bring forth the next wave of technological advancements. This decentralized system will make use of the most cutting-edge AI tools and technologies collaboration and bring together AI innovators, data providers, businesses, and infrastructure providers for the creation and use of new intelligent algorithms and services.
For more information, please visit us: