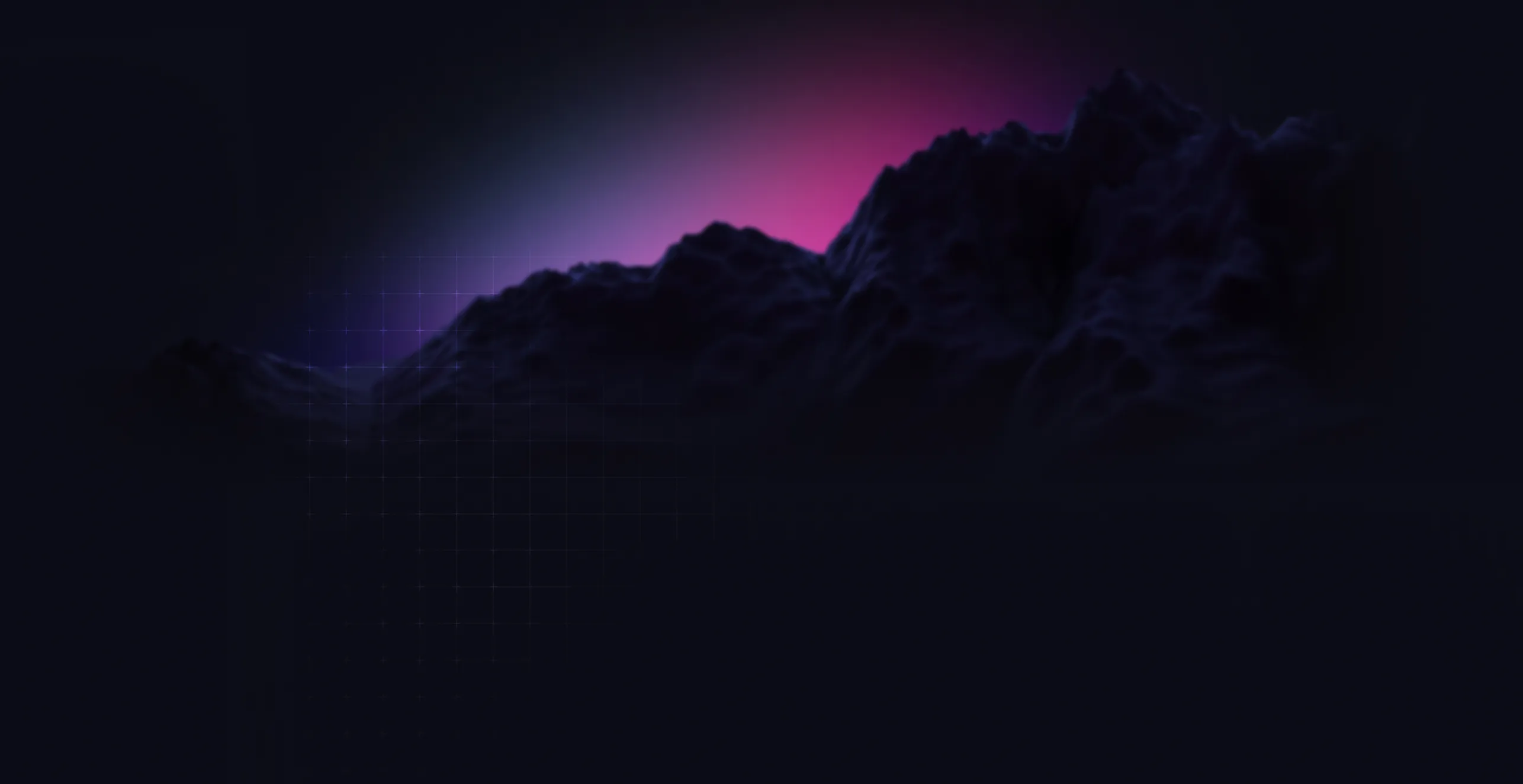 Openfabric makes AI helpful and Simple to use for the masses
June 20, 20224 minutes read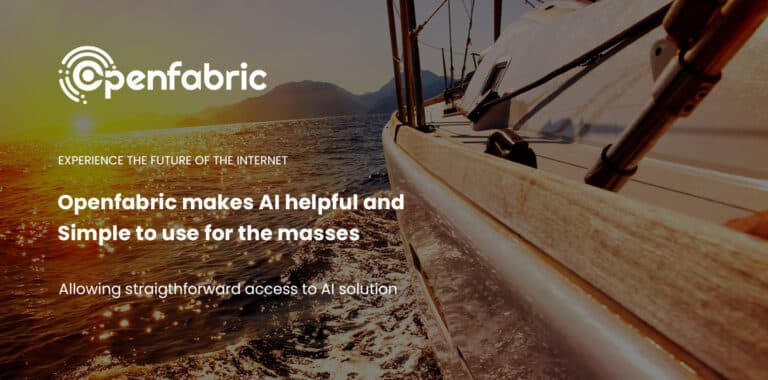 Artificial Intelligence technology has expanded at a breathtaking pace in recent times but one of the major concerns is that the adoption is only led by big tech and industry giants. This is due to the fact that the implementation of AI is not a straightforward process and involves a high degree of complexity. Along with this, training AI algorithms is expensive and requires large amounts of data.
In our previous post, we saw difficulties in training AI algorithms. In this scenario, Openfabric has come forwards as a welcome change and democratized AI technology. It is an unprecedented revolution in the industry because it makes AI available to the masses in an easy-to-use manner. Not only this but it also reduces the cost of AI adoption.
Below we have listed some of the major features of Openfabric that make it well suited a simple to use, AI platform for the masses.
Low barrier to entry
Getting started with a new technology or product is one of the most difficult steps. Most advanced technology applications have a high barrier to entry and require a certain degree of skills and knowledge to even get started. On the contrary, Openfabric has especially focused on making this first step for the user as smooth as possible. To get going with the platform a user is not required to have a deep understanding of AI or coding/scripting skills. Once a user lands on the website, the intuitive interface takes them through a few simple steps and requirements, and they can be up and running within a few minutes. After onboarding the platform, the smooth sailing continues and they can get their required job done without any trouble.
Less financial and environmental costs
AI technology is fundamentally expensive. The technology itself, resources required for implementation, and gathering of the data all build up a massive bill. Openfabric reduces the cost for the users significantly. It provides a mechanism to experiment, test, and implement AI technology without burdening the user with hefty costs. By minimizing the required resources, the environmental impact is also reduced and you can use the technology without having to worry about incurring huge costs.
Overcoming training data limitations
Traditional AI applications struggle to source significant amounts of data to train AI algorithms. Meanwhile, Openfabric utilizes the blockchain to provide a secure, transparent, and trustless ecosystem and puts in place the infrastructure required to support massive data flows. This is in conjunction with a Smart Market and a collaborative Innovation Engine that creates the conditions for superior data streams to emerge. These data streams solve the foremost hurdle that is encountered while training AI algorithms and provide easy AI implementation for a variety of different use cases.
These large volumes of training data are required to produce the desired results for the AI algorithms. Even if this data is somehow arranged, there is a great likelihood of the results being biased towards a particular side due to low-quality data. Openfabric solves this issue by providing streams of data from its trusted data providers. Not only is the data readily available but it is also of good quality and there is less likelihood of false or biased results.
Something for everyone
The Openfabric platform is not just for AI researchers. Among the key participants of the platform, we have service consumers, AI innovators, infrastructure providers, and data providers. The service consumers are end-users who need to use the platform to solve specific problems. AI innovators create AI programs to solve major real-world issues. Meanwhile, infrastructure providers provide vital services that keep the platform running. Lastly, data providers bring with them valuable datasets that are necessary to train AI algorithms. Openfabric caters to all these types of users and offers each of them the same user-friendly experience.
Accessibility and Interoperability
An application or platform that makes life easier for its users is a real blessing, especially so when it is a platform dealing with cutting-edge technology like AI. Openfabric AI has been designed with ease of use, usability, and integrations for end-users to interact with AI in a developer-friendly way in mind. Interoperability is one of the cornerstones of Openfabric. It allows the innovative collaboration of complex AI agents to deliver mutually beneficial outcomes. Together, the variety and versatility of the marketplace foster an environment where users simply 'shop' for the tools, applications, and solutions that best suit their needs.
Be part of the AI economy
There is no doubt in the fact that Openfabric has made AI adoption much easier and simpler. Apart from the advantages listed above, Openfabric has an all-encompassing approach to fulfilling user needs and also covers areas like monetization of AI research. Now thanks to Openfabric, you can become part of the AI economy and benefit from the many advantages of AI in a few simple steps. Simply visit the Openfabric platform and get going in no time.
In order to learn more about how Openfabric works and how you can make the most out of our AI tools, follow us on Twitter, Telegram, Linkedin, Facebook, and Youtube.