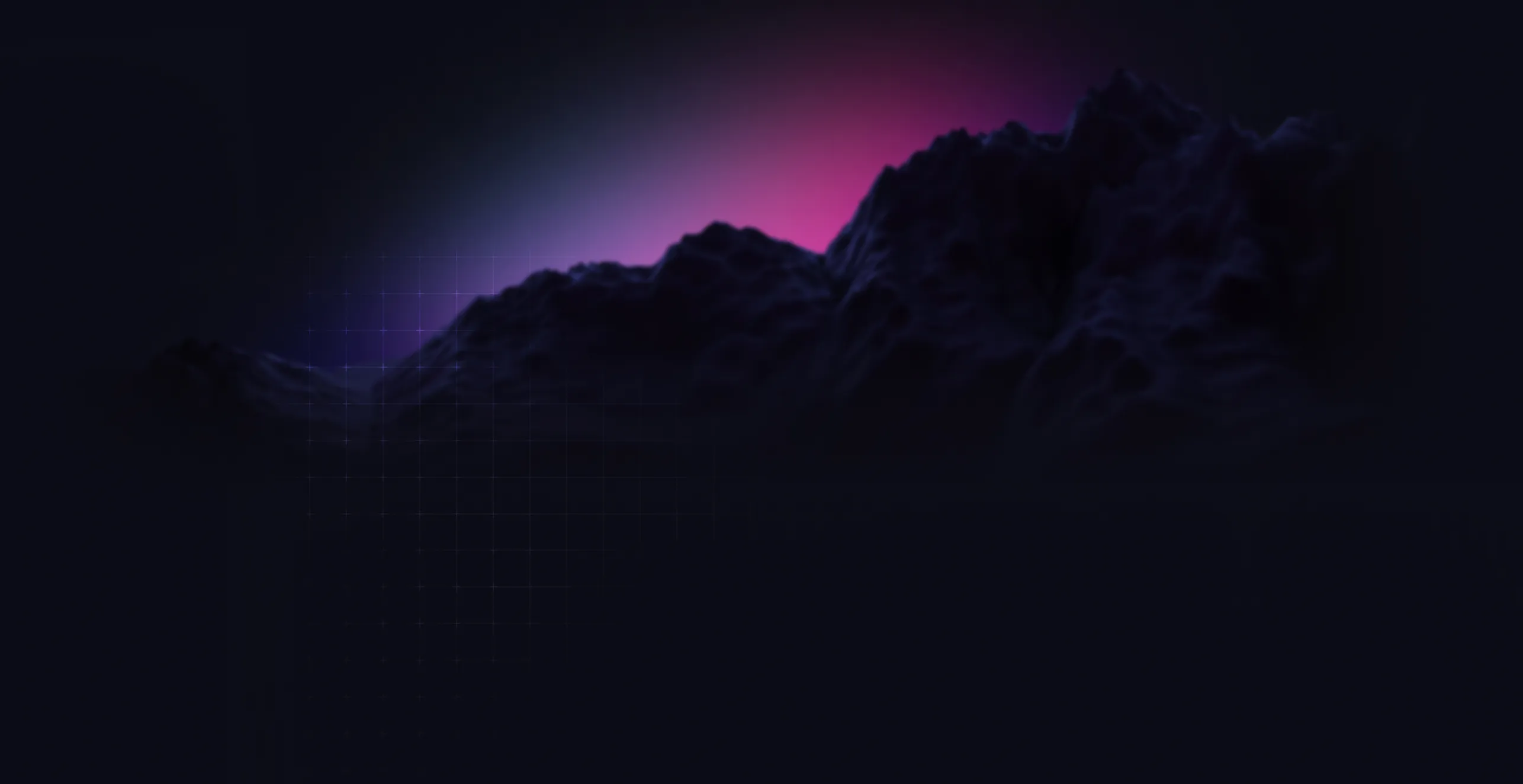 AMA Recap: Devs Testnet Launch
May 26, 20232 minutes read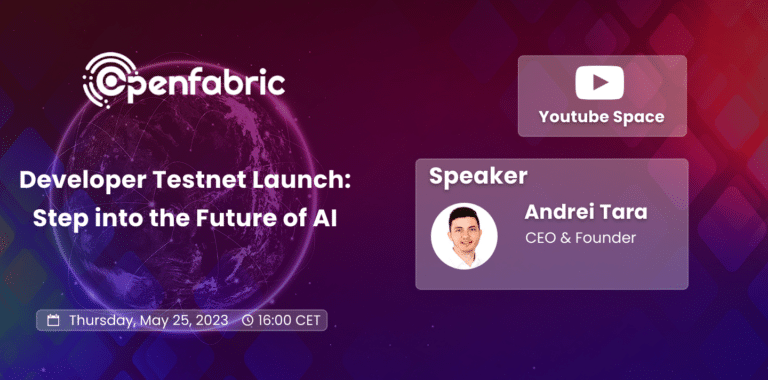 Devs Testnet Official Launch
As the saying goes, when it's good, there must be a recap. Yesterday, we had the pleasure of hosting an on-demand Ask-Me-Anything (AMA) Session to celebrate the launch of our Devs Testnet. We had a great turnout, with many developers joining us to learn more about how they can leverage the power of our protocol. We discussed various topics, such as use cases for our technology, future road map after the testnet, demo tutorial, API & Documentation, how to get started developing on the Openfabric platform, and of course, answered questions that attendees had about our Devs Testnet launch.
During the session, we delve into four (4) highly insightful segments followed by a grand scheme of things, providing a comprehensive understanding of our technological pursuits and big vision. The second and third segments involved a live demo from our CEO Andrei Tara, Kamil, and Wisal from our tech and innovation team. At the end of the fourth segment, we asked our speakers to leave a message for the audience, and this is a peek into what was said.
Andrei Tara: We are driving innovation in the AI & Web3 space like never before.

Wisal: We are building an entirely new country, and you know what that means.

Kamil: Think of the Openfabric platform as a place to invent and unleash your creativity.
We hope everyone who joined us has gained valuable insights from this session and looks forward to seeing what unique projects will be built using our technology! In case you missed out on the session, no sweat. We have got you covered. Catch all the juice of insights from our CEO and the exceptional individual driving tech and innovation at Openfabric. Ensure you watch the recap and hear the inspiring messages from our speakers.
Here you can watch the recap: