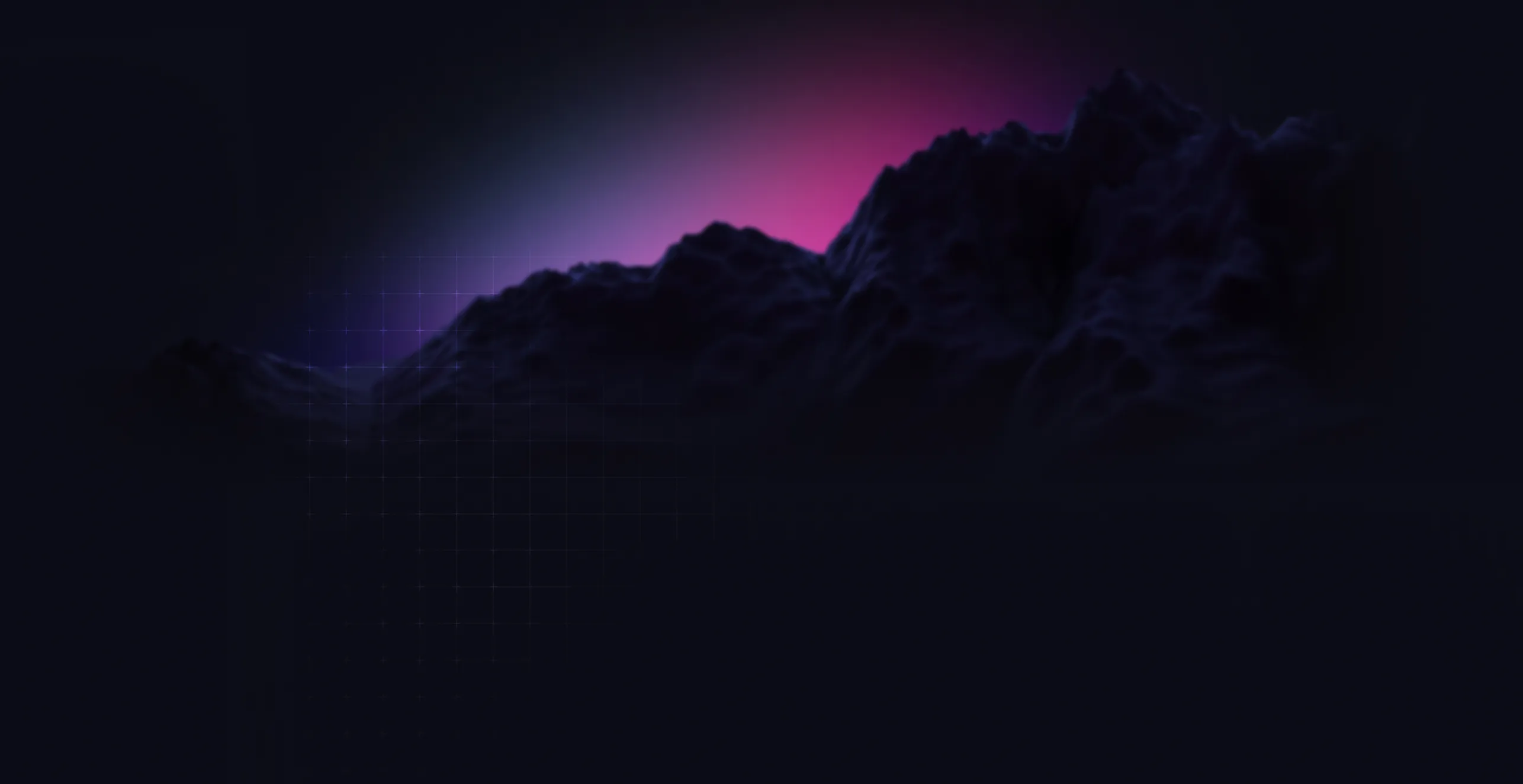 Openfabric and Datality: Transforming the AI Landscape
June 16, 20223 minutes read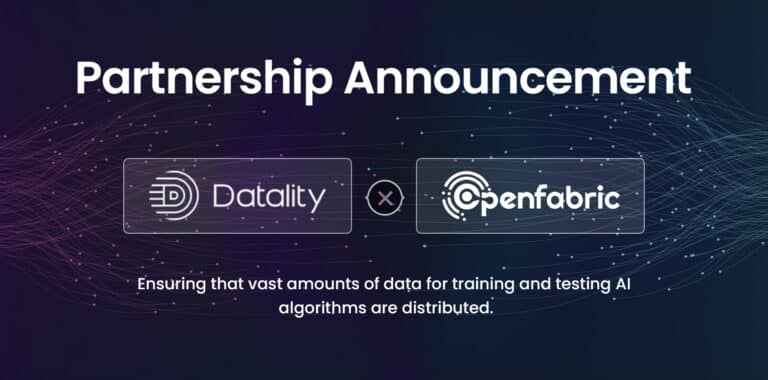 Another exciting time within our community! If you are a regular reader of our blog, then you already know we are passionate about collaboration. I mean specifically partnerships that benefit both parties and our community as a whole. We are thrilled to announce our latest collaboration with Datality, a blockchain-based research marketplace. With this partnership, both companies are certain that leveraging each other's strength and expertise, we can create something truly groundbreaking and transformative. Now, you might be wondering what this partnership entails for both companies and our ecosystem. Well, you are asking yourself the right question. Keep reading as we explain in detail what this partner entails.
What Does This Partnership Entail?
As you may be aware, data providers play a huge role in our ecosystem, Datality is one of the leading providers out there. Their expertise is to ensure the efficient distribution of the vast amount of data required for training and testing AI algorithms. These expertise made our partnership perfect to empower both companies and our community as a whole. Furthermore, at Openfabric, we leverage data to unlock innovation, and drive business growth. Hence, teaming up with Datality, would provide our customers with a powerful platform to work magic with AI. 
Finally, with the boom in artificial intelligence, smart devices, and the field of data sciences, the availability of data has increased manifold. With Datality and Openfabric partnership, we can not wait to see what amazing things our customer will achieve with this game-changing partnership. Now that we have given you detailed information about our partnership, let's learn a bit more about each company. But first, here from decision-makers in both companies. 
Message from the Leadership
On this momentous occasion, Clint Taylor, the mastermind behind Datality, share the following heartfelt thoughts:
The importance of maximising the pipeline of ethically-sourced, efficient and bias-free AI has never been more important than right now. Datality will provide the hundreds of AI experts in the Openfabric community a platform to acquire  data for their own ultra-efficient AI products.
Like Datality, our CEO Andrei Tara share some insightful statements regarding the partnership:
Openfabric is focused on helping people create amazing things by utilising AI technology. An open, transparent marketplace is the best way to access these tools. The trust provided by Datality will directly unite people who have research data with people who need it. We're thrilled to partner with them to increase trust in decentralized AI platforms.
About Datality
Datality is bringing trust and safety to uniting researchers with research data providers of the world. It is the first blockchain-based data marketplace that directly connects buyers and sellers of research data, providing decentralized data privacy and sovereignty. Datality resolves the problems that are present in monetizing research data while also providing a great means of connecting buyers and sellers to transact data for value in a decentralized peer-to-peer market safely. With Datality you can build your public reputation and reference others' public reputations with ease.
Make sure to check our Datality official website to learn more. Better still, visit them on their social media: Twitter | Linkedin | Discord |Medium
More About Openfabric
Since our inception in 2019 as a research project, we've gained the attention of developers and keen players in the AI & Web2-3 industry. We are a decentralized Layer 1 AI protocol for building and connecting AI applications. Our team harnessed the power of blockchain, advanced cryptography, and novel infrastructure to create a new foundation for AI-Apps. In our ecosystem, everyone has quick, easy, low-cost, and hassle-free access to powerful AI applications.
Do you know someone who might be interested in this partnership announcement? Head over to the share button below.