May has been a tremendously productive month for our outstanding team at Openfabric AI. We have made remarkable progress in fortifying our ecosystem through strategic partnerships, impactful speaking events, welcoming new team members, and fostering deep engagement (AMA and Webinars) with our community. Like many productive months, May has been a driving force for innovation and development, effectively bridging gaps across relevant industries. These activities represent significant milestones that highlight our unwavering commitment to expanding horizons and empowering our community with tailor-made tools and resources.
Now, let us delve into the intriguing details of these exciting highlights—or should I say, updates—and explore their potential impact.
ETH Dublin:
Ireland's inaugural web3 hackathon, occurred in the vibrant heart of Ireland's capital city! We couldn't be prouder to witness our esteemed CEO addressing a gathering of over 1000+ developers, elucidating the vital importance of democratizing AI and Web3 applications. The event served as a melting pot for like-minded inventors, builders, and designers worldwide, joining forces to tackle challenges collaboratively. Together, we harnessed the boundless power of Web3, seizing this splendid opportunity to share insights, learn, network, and showcase our exceptional products and services.
Official Devs Testnet Launch:
We embarked upon four highly insightful segments during this session, profoundly diving into our technological pursuits and a grand vision. The second and third segments featured a captivating live demo by our visionary CEO, Andrei Tara, and the brilliant minds of Kamil and Wisal from our tech and innovation team. To conclude the fourth segment, we invited our speakers to leave a resounding message for our respectable audience. Read more.
Technical Update:
We usually stop by the tech team office to hear what they have been working on. So, here are what they have for you;
New AI web components, including Webview and Recorder for AI Xplorer UI
Sounds too technical? I felt the same way. So, I ask the team lead to break this down for the community. He explained that this means we have added new features making it easy for you to navigate Openfabric AI Xplorer. I mean no one wants to stay on a complicated platform, so our tech team simplified it.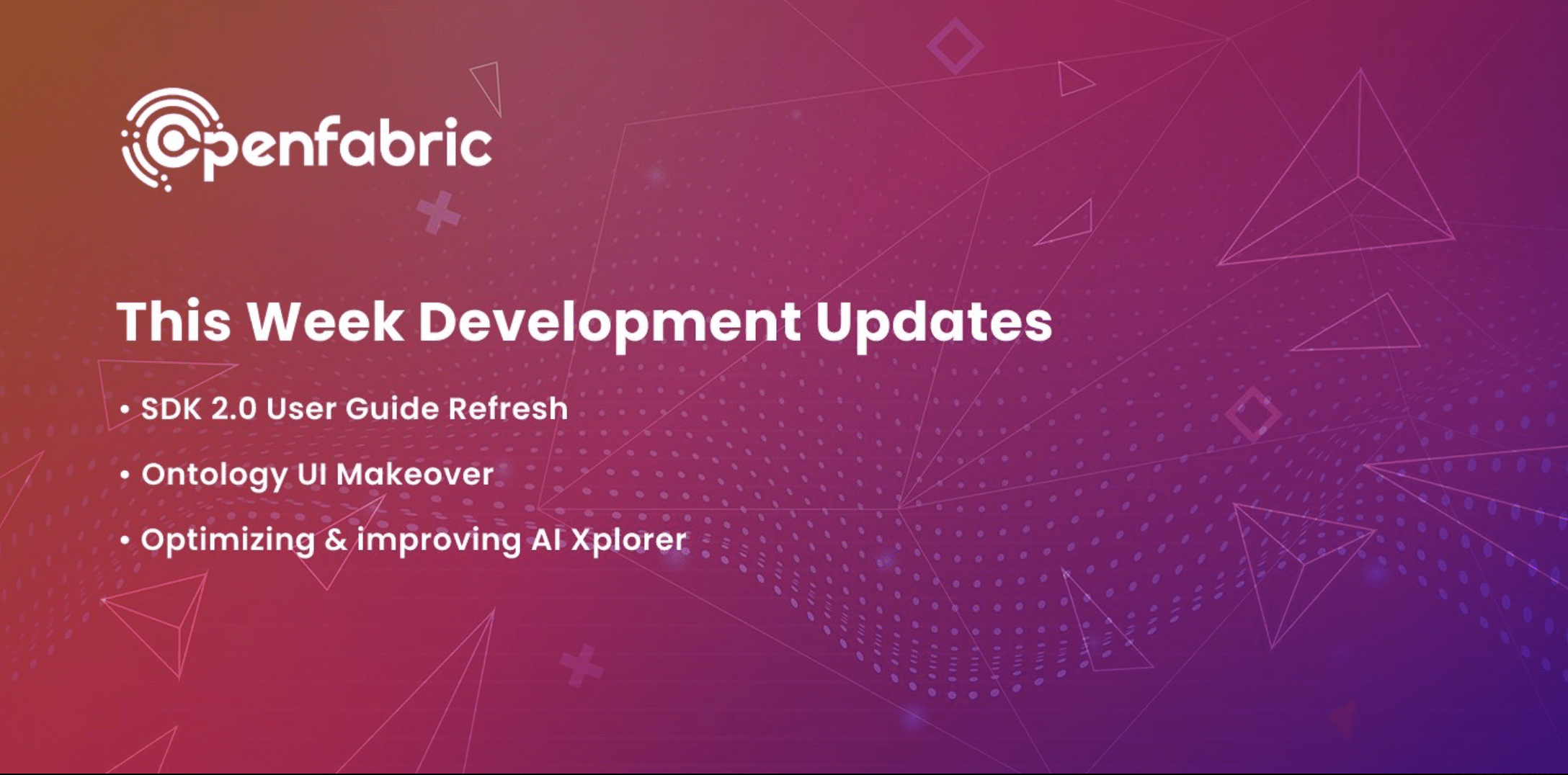 Improvement of WebGL component rendering on Openfabric AI Xplorer UI.
Imagine that experience when you use AI Xplorer, you interact with different elements on the screen. These elements are like building blocks that come together to create the user interface you see. WebGL is a technology that helps render these elements, making them look visually appealing and smooth. Now you got an idea. We found ways to make these elements look even better and more polished.  
Community Dashboard Reward system update enhancing the overall experience.
We are all for simplicity. Our reward system was updated making it easy for non-tech-savvy people to navigate. Like saying ABC when we were.  Thus, enhancing the overall user experience.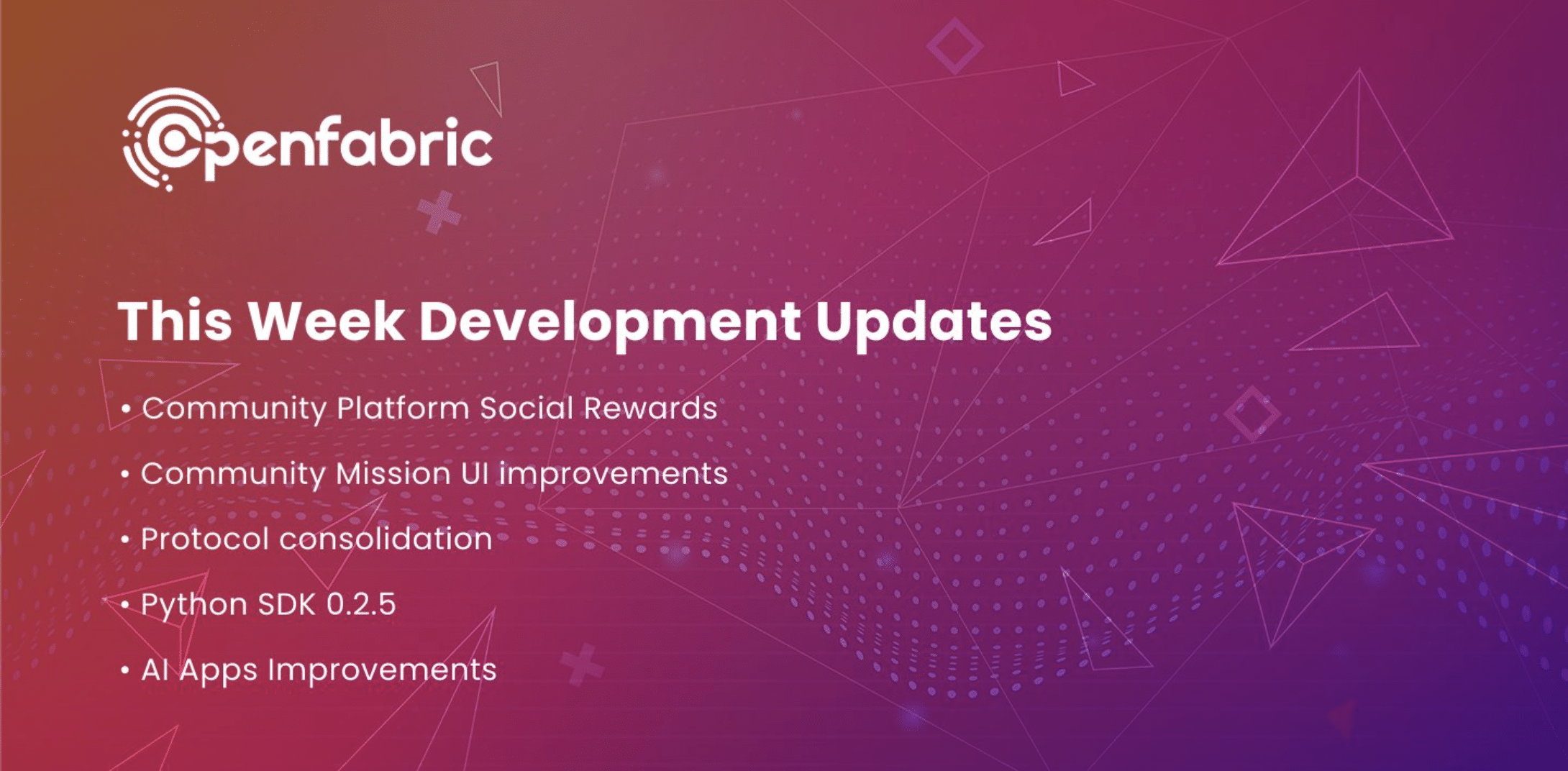 Well, I guess we do not have to be a rocky scientist to understand what the developer testnet means. If you are still confused, it means that developers can officially have access to our platform and start building real-world solutions using the tools and resources provided. It also means that developers can now provide feedback to our technical team to be integrated in real time! Yes, I mean real time updates. Click here to watch the full session. Let us know what you think in the comment session via youtube.  
Developers Documentation Release
This is, if not, the most important document every developer would love to have in their procession when building a new product or services.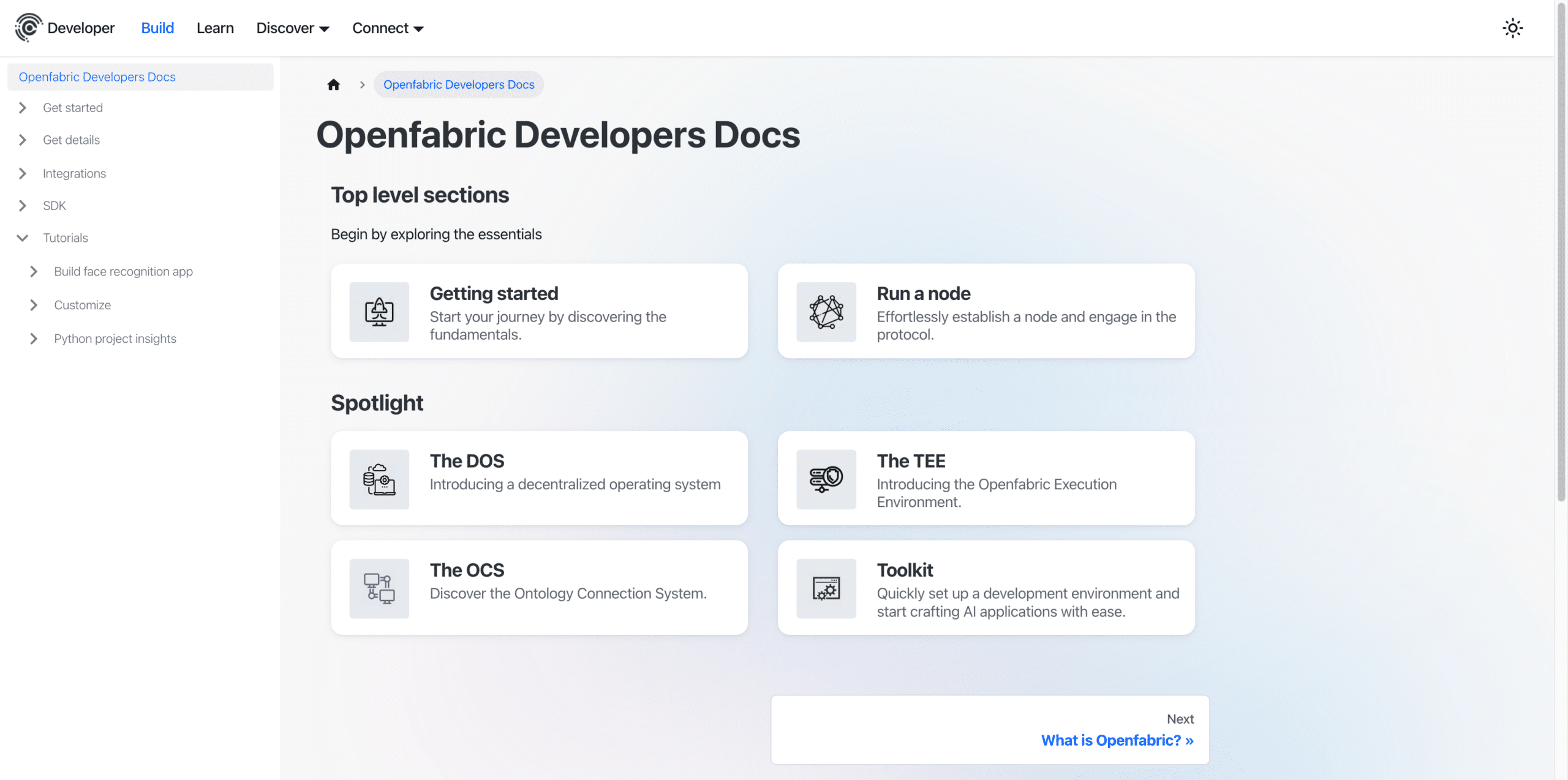 Finally, we released the official documentation making it easier for developers.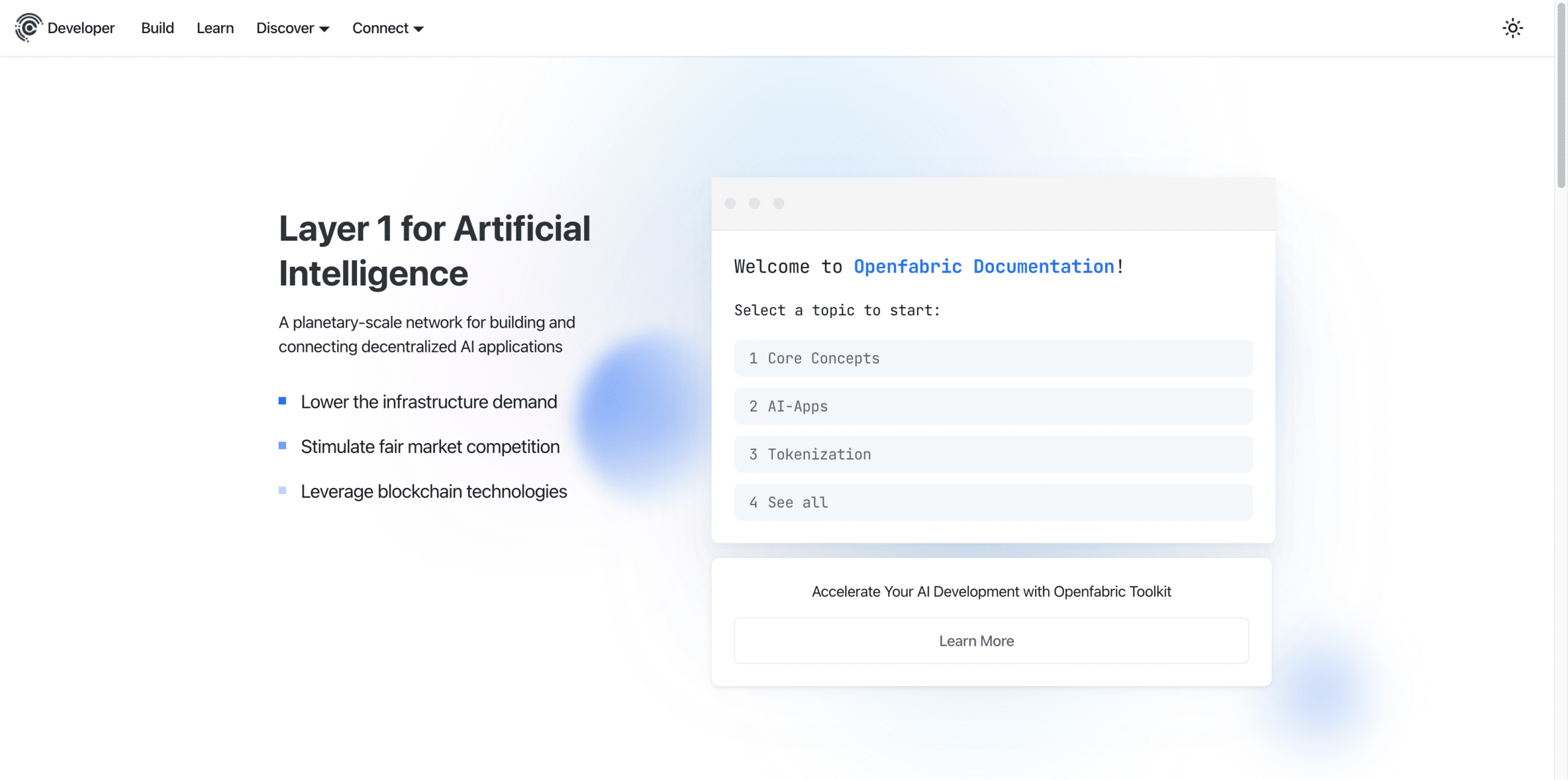 Finally, the remarkable milestones achieved in May serve as powerful stepping stones, propelling us toward further growth and innovation within our dynamic ecosystem. These strategic alliances and new team members on board enable us to push the boundaries of what is conceivable, drive widespread adoption, and unlock unparalleled opportunities for our ecosystem. We are genuinely thrilled to continue our relentless pursuit of building, innovating, and expanding horizons alongside our esteemed partners and esteemed members of our community. 
We must recognize the invaluable contribution of our community, as their thoughtful feedback has been instrumental in our progress. Stay tuned for more updates as we unveil the next enthralling chapter in the journey of our ecosystem. The future brims with brilliance, and we wholeheartedly invite you to join us on this journey. Click here to get started.