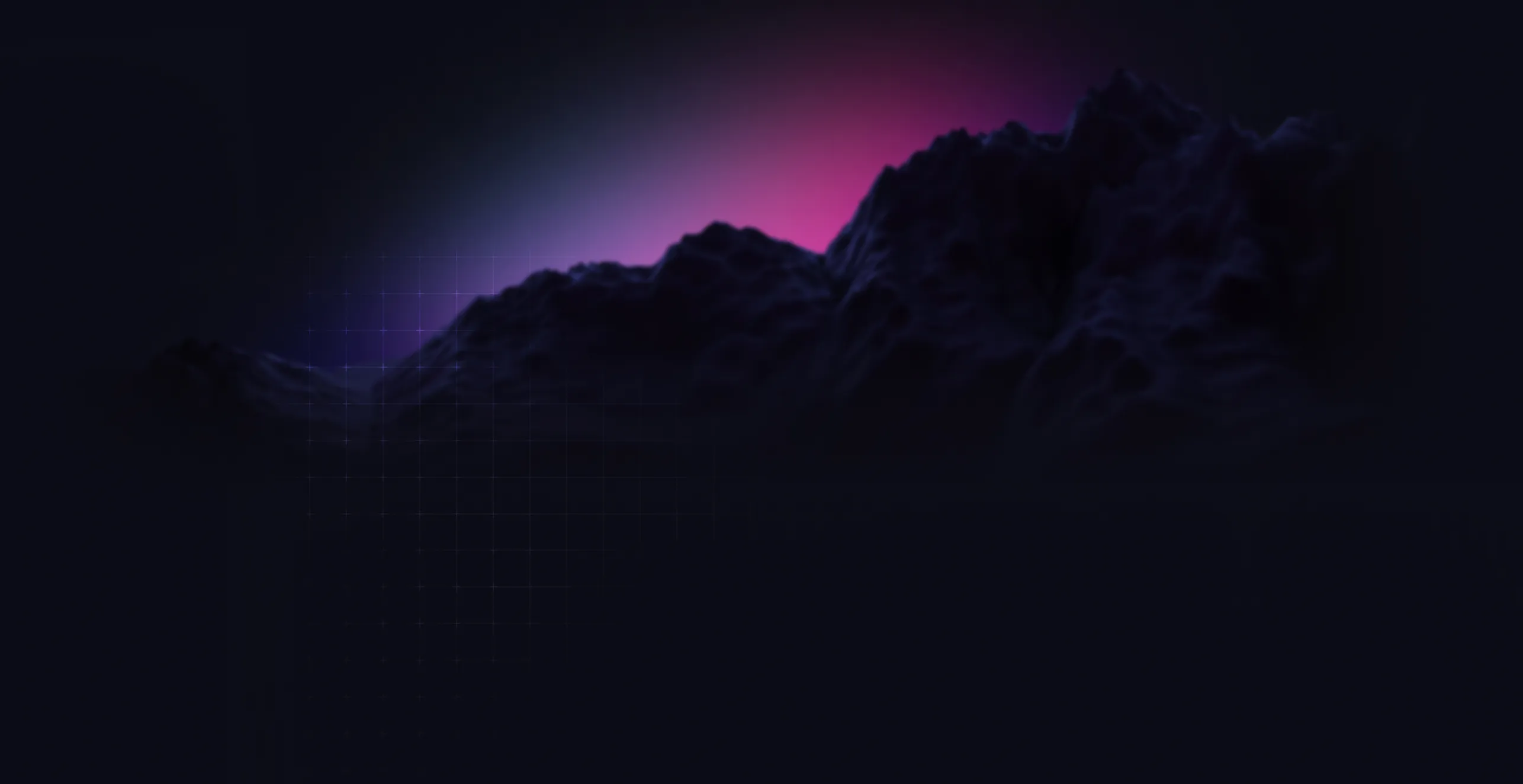 September Ecosystem Roundup
October 7, 20238 minutes read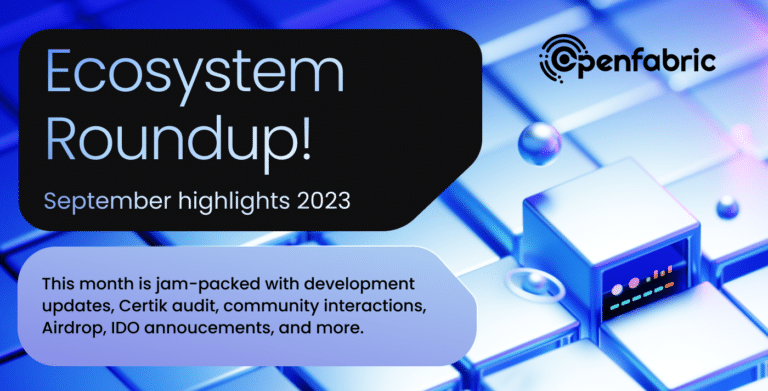 As September comes to a close, we are excited to share a comprehensive overview of the key milestones and initiatives that have defined this transformative month for our community. From Certik audits to groundbreaking innovations, Openfabric AI continues to shape the future of artificial intelligence.
Certik Audit
Following the successful completion of our recent audit by Hacken (details available at https://openfabric.ai/blog/openfabric-ai-smart-contract-recently-audited-by-hacken), we are excited to announce another significant milestone: the successful conclusion of the Certik audit. We take immense pride in revealing that Openfabric has secured the notable position of #12 among the top secured cryptocurrencies.
Here are the key scores from the Certik audit:
🔐 Security score: 93.30
🛡️ Code security: 92.18
👥 Community trust: 93.94
❤️‍🩹 Fundamental Health: 98
Certik.com has bestowed Openfabricai with four distinguished badges, including Active Bounty, KYC Gold, Top 10% Security Score, and Top 10% Subscores Verification.
For a detailed insight into the Certik audit results and our commitment to security, please visit here.

End of Airdrop
Our airdrop event has successfully wrapped up with an impressive turnout of over 54k+ participants and over 0.6M tasks completed🎉
Please note that the rewards will be disbursed approximately one month after the launch of the token 🚀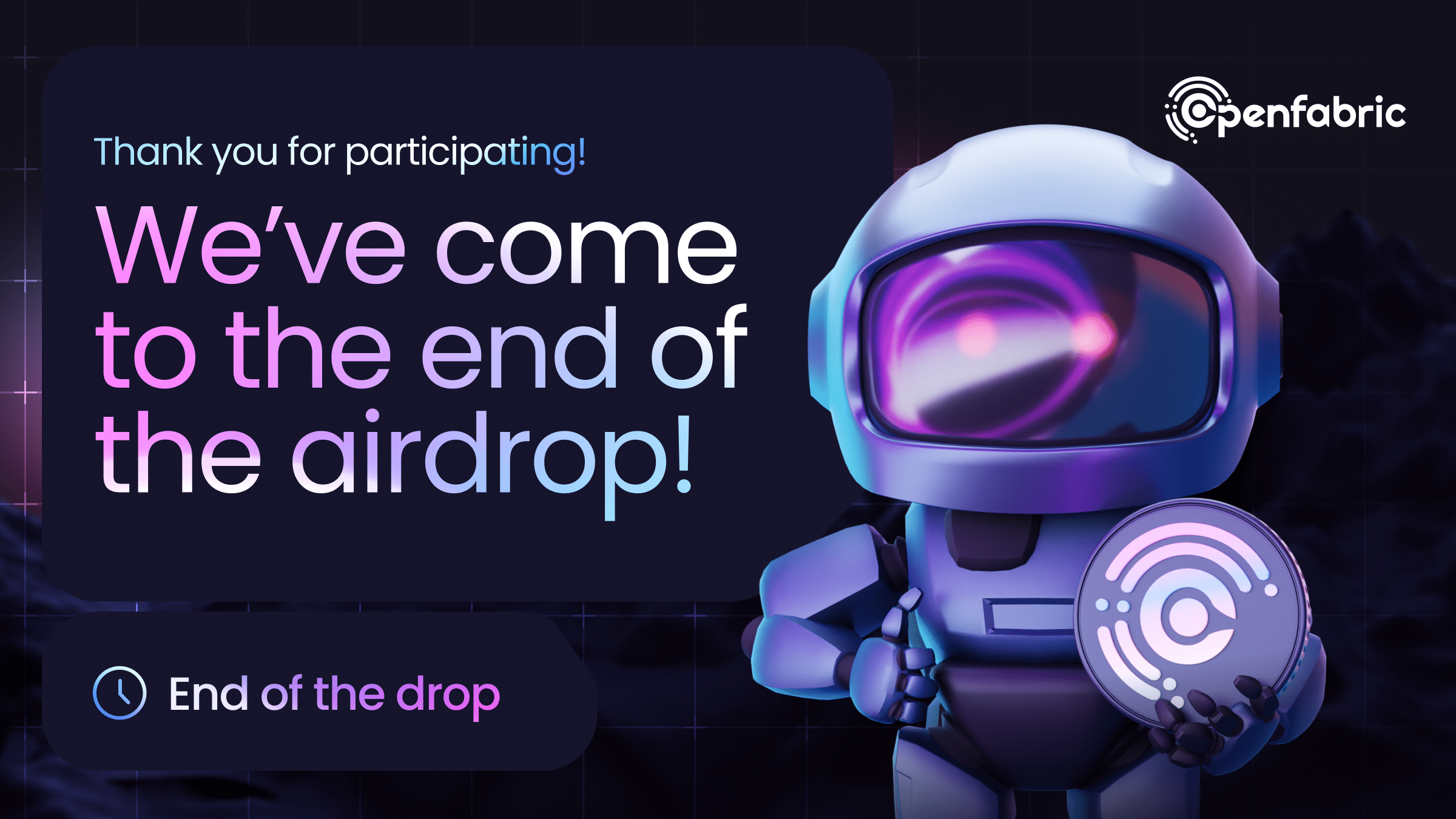 Crypto trading bot
Openfabric AI introduces an advanced crypto AI trading bot, leveraging artificial intelligence to enhance the trading experience in the ever-evolving cryptocurrency landscape. Over the years, AI has transformed various industries, and now, it's improving crypto trading. The trading bot analyzes extensive market data to identify patterns and trends, making informed decisions that may minimize risks and maximize profits, particularly appealing to retail traders eager to learn from Wall Street professionals. The bot addresses critical challenges in crypto trading, offering a game-changing solution for traders seeking to optimize profits while saving time. It excels in bear markets, providing a rational, data-driven approach to navigate losses and fine-tune strategies.
What sets Openfabric AI apart are its unique features, including backtesting against historical market data, testnet support for risk-free practice, and support for a variety of popular cryptocurrencies.
For more information, Check out the blog post.
Partnership
During the month of September, we managed to forge strategic partnerships with some of the leading projects in the ecosystem.
| | |
| --- | --- |
| | Hela Labs is the First Layer 1 Blockchain Protocol Powered By Fiat-backed Stablecoin For Real-World Adoption😱 Learn more about Hela Labs: https://helalabs.com/ |
| | SparqNet is a meta-network that provides tools and services for a network of deployable blockchains capable of up to 400k TPS each, programmable in any language with infrastructure enabled by Avalanche, and open to any protocol through the on-chain trustless and distributed bridge.Learn more about sparqnet: https://sparq.network/ |
| | Bitgert Chain's expertise in facilitating efficient and cost-effective blockchain transactions perfectly aligns with openfabric AI's vision of providing seamless access to AI applications.Learn more: https://openfabric.ai/blog/strategic-partnership-announcement |
| | Ippan is a powerful and decentralized open source Layer 1 blockchain dedicated to massive workload implementations. |
Over 50+ AI Apps
We revealed that the Openfabric marketplace boasts an impressive array of over 50 AI apps. Among these offerings are an NFT generator, 3D model generator, Avatar generator, Video generator, AI trading bot, and a host of other innovative applications! Stay tuned for more details about the project's AI apps and the marketplace, coming your way soon!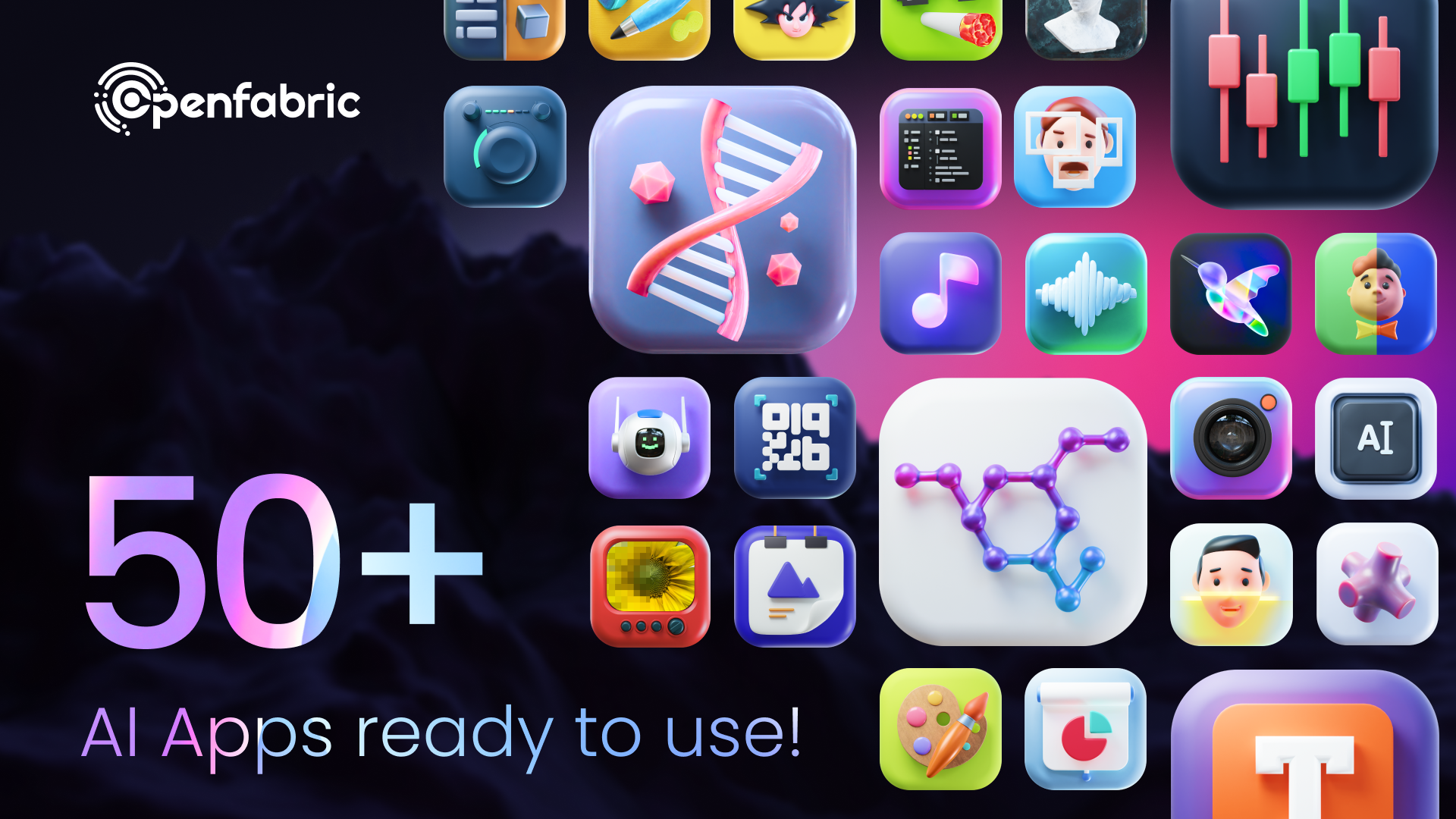 Whitelist activity mining role
We are delighted to introduce the Whitelist Activity Mining Role, now accessible to all on our Discord platform. To obtain this distinguished role, follow these straightforward steps:
1️⃣ Actively participate within our community.
2️⃣ Engage in our insightful Ask Me Anything (AMA) sessions by posing thoughtful questions.
3️⃣ Secure a position in the esteemed top 10 of our community leaderboard at community.openfabric.ai.
Upon successful completion of these requirements, the role will be conferred upon you by our administrators. The benefits associated with this role are extensive, with one notable advantage being early access to our AI apps. Seize this opportunity to enhance your Openfabric AI experience.
Join us now and elevate your engagement within our community!
Community event:
🌟 Ignite your community spirit and reap amazing rewards! 🚀
Get ready for another round of exciting community events – seize the opportunities!
To join the fun:
1️⃣ Keep the conversation flowing with 30 quality messages daily in our Telegram group or Discord server.
2️⃣ Stay ahead – like, retweet, and comment on every Openfabricai tweet. Turn on post notifications!
3️⃣ Complete exciting missions instantly and amass 50 gems in a month.
4️⃣ Engage with us directly in Ask Me Anything (AMA) sessions – ask those burning questions!
5️⃣ Keep the Instagram vibes alive – like and comment on posts. Turn on post notifications!
6️⃣ Sharpen your knowledge – participate in our weekly quiz sessions and be quick with answers!
7️⃣ Unleash the power of AI! Use one of our AI apps daily and share experiences on Twitter with #openfabriccontest.
📆 Mark your calendars:
Start Date – September 21, End Date – October 21
Reward: $250 for 10 members ($25 each)
Eager participants, fill out the form to capture your contributions: 3d1rccg66hm.typeform.com/to/nfQyq217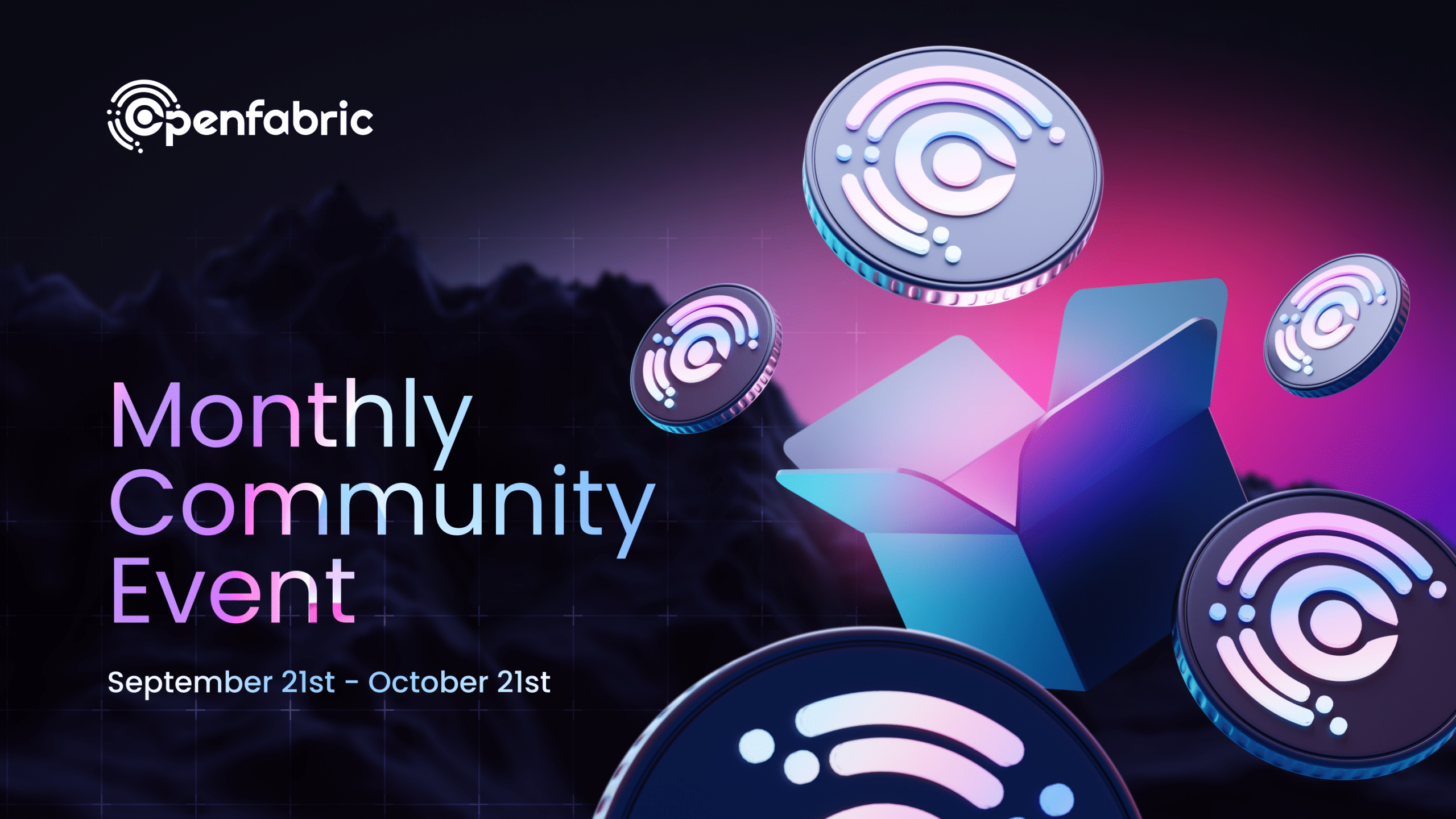 Seedify IDO date announced
Out of the four launchpads selected for our IDO, we are excited to reveal the IDO date in collaboration with Seedify.
Save the dates:
💥 $OFN IDO Date: October 19th
📈 Listing Date: October 24th
Follow Seedify and stay tuned for more information on the upcoming IDO.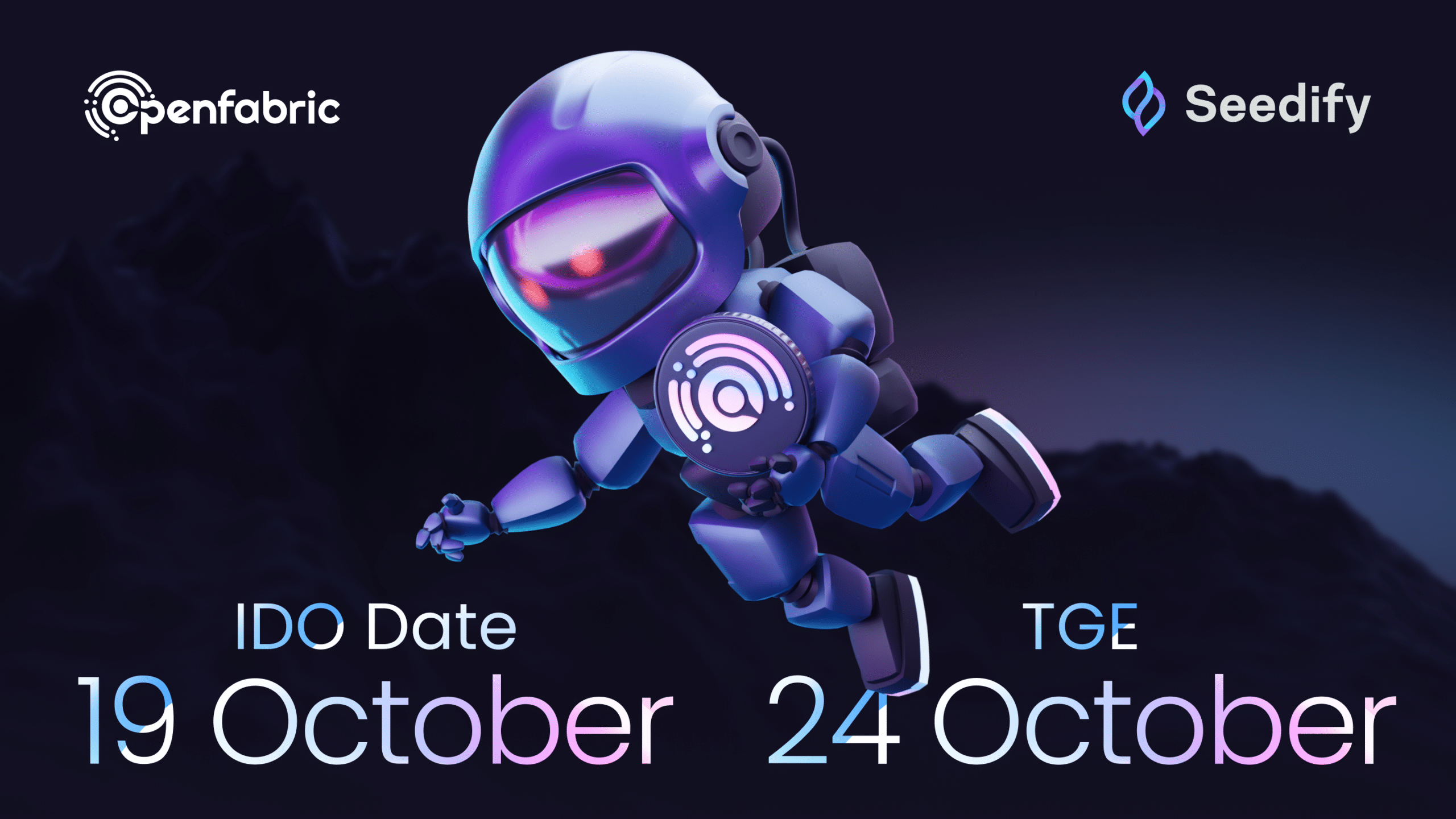 Community growth:
Our community has seen a remarkable surge in members and followers! We're excited to announce a whopping 130,000+ followers across all our social media platforms. The growth has been phenomenal, and in the dynamic month of September, our achievements include:
🚀 Twitter: Surging past 51k+ followers!
🌐 Telegram: A thriving community with over 38k members in our group and an impressive 20k on our channel.
🎮 Discord: Boasting a solid community of over 18,000 followers.
🌟 Meta: Gathering momentum with an impressive 11,300 followers.
🔗 LinkedIn: Connecting with over 5,000 followers.
📰 Medium: A growing audience of 4,000+ followers.
🎥 YouTube: Thank you to our 4,500+ subscribers for joining the journey!
This incredible momentum is all thanks to the support of our fantastic community. Let's continue this exciting journey together!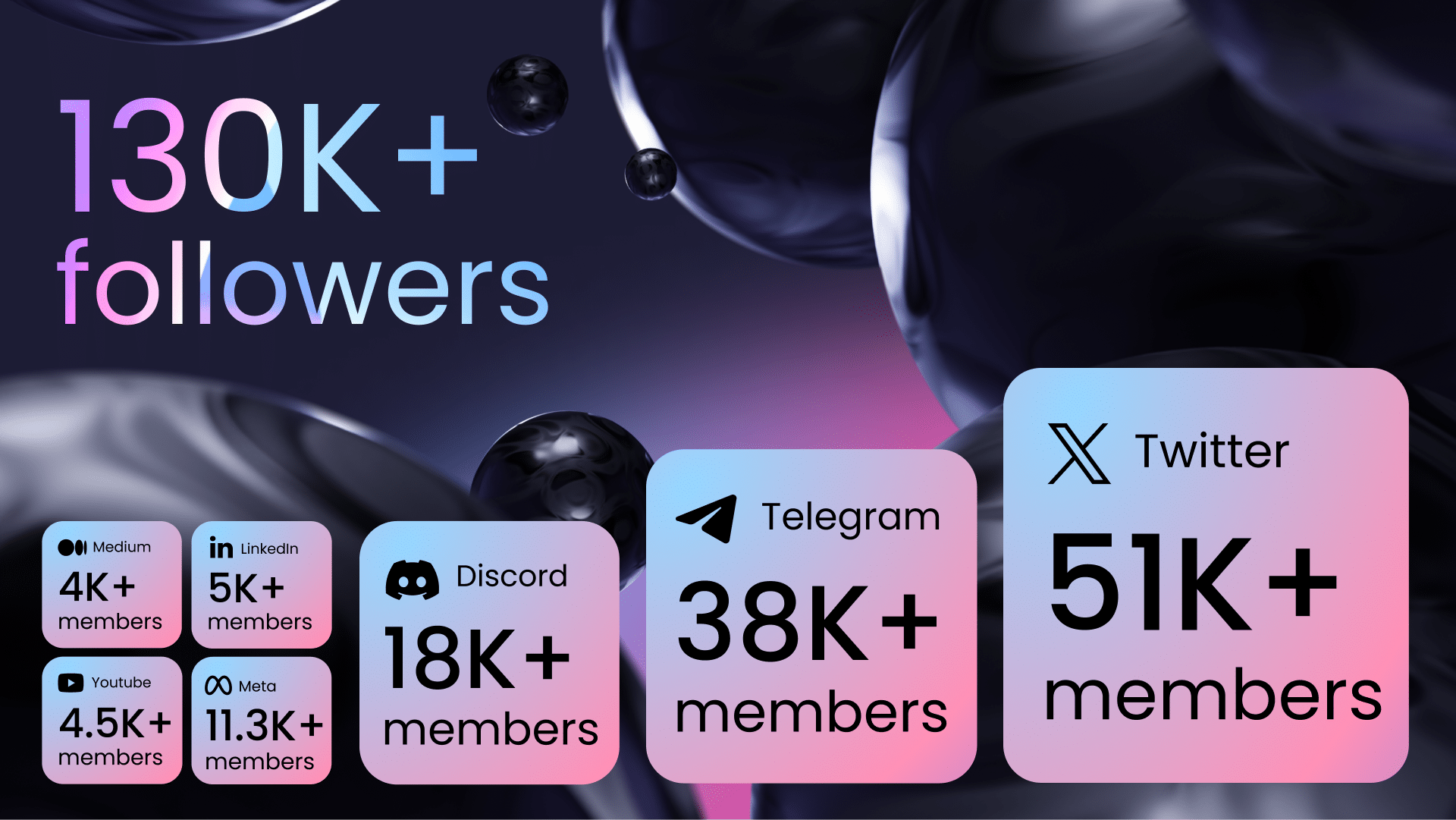 AltcoinBuzz Article:
In an article featured on Altcoinbuzz, Openfabric AI is evaluated in comparison to other prominent AI projects within the sector. The piece delves into some of Openfabric AI's notable features, such as its AI Marketplace, AI Infrastructure, and Custom AI applications.
This marks just the initial phase of Openfabric AI's ambitious journey. The company has grand aspirations to take the lead in the community and set industry standards.
For further details, please visit: Link to the full article.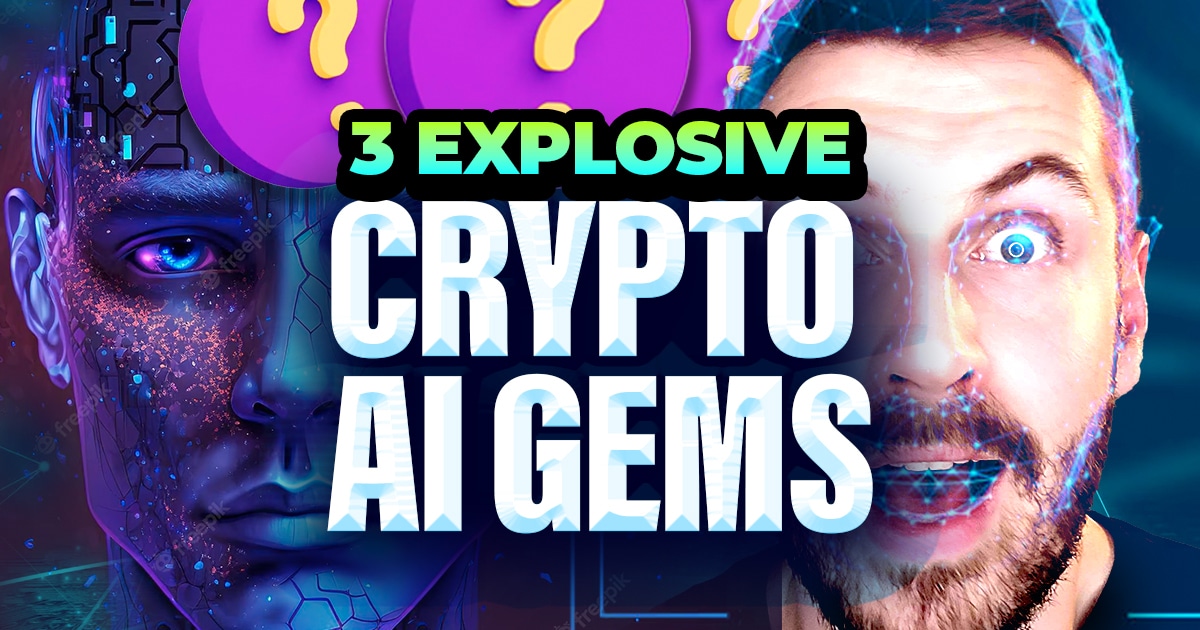 What is next?
As we enter the October breeze, excitement fills the air for our imminent IDO on premier Launchpads and the launch of our token 🚀!
$OFN will launch on 4 launchpads and will be listed on October 24.
Mark your calendar for $OFN IDO date:
@chain_GPT: 17th October
@enjinstarter: 18th October
@SeedifyFund: 19th October
@poolz__: 20th October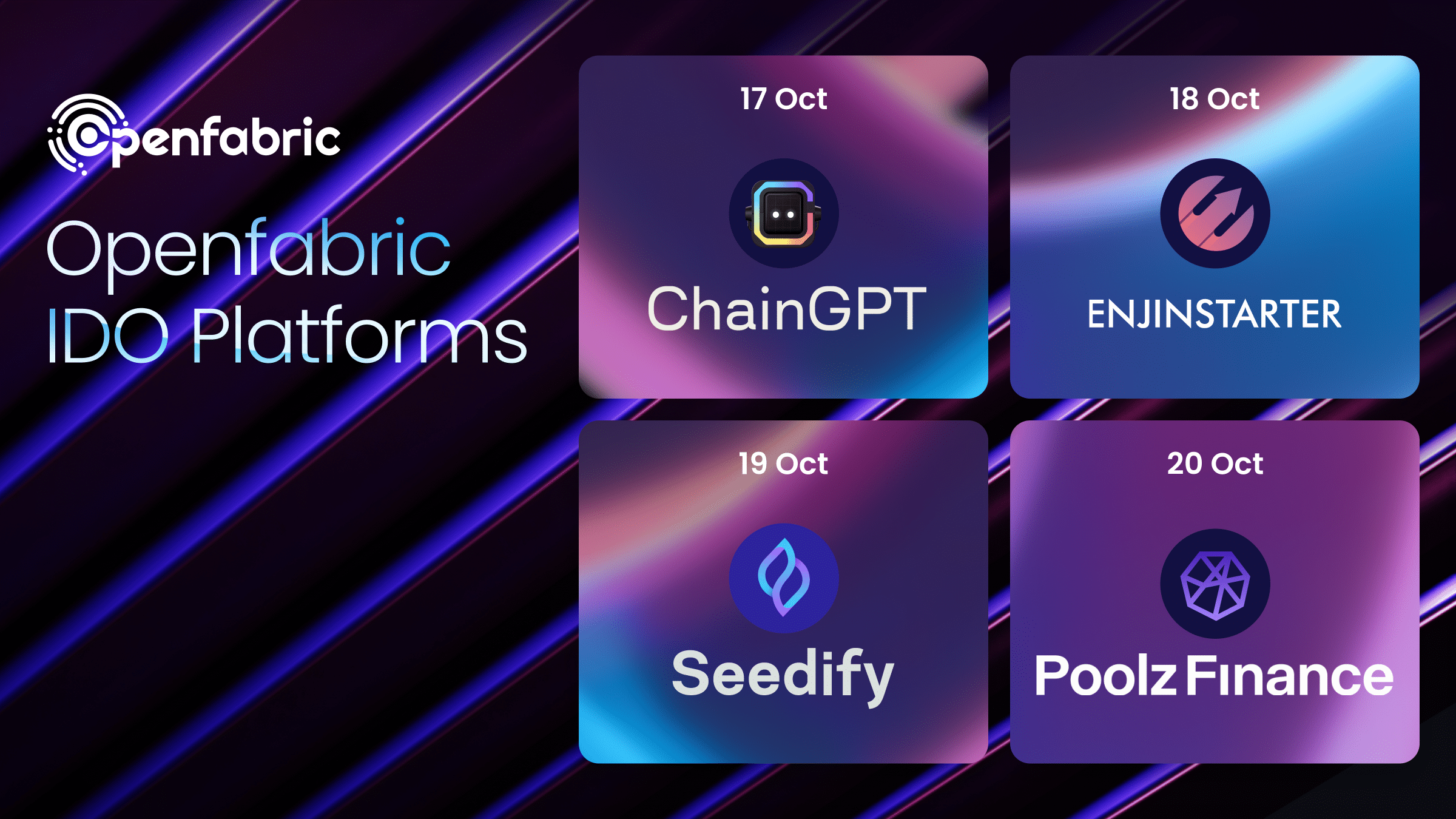 Stay connected with us on social media to stay in the loop with our latest updates.