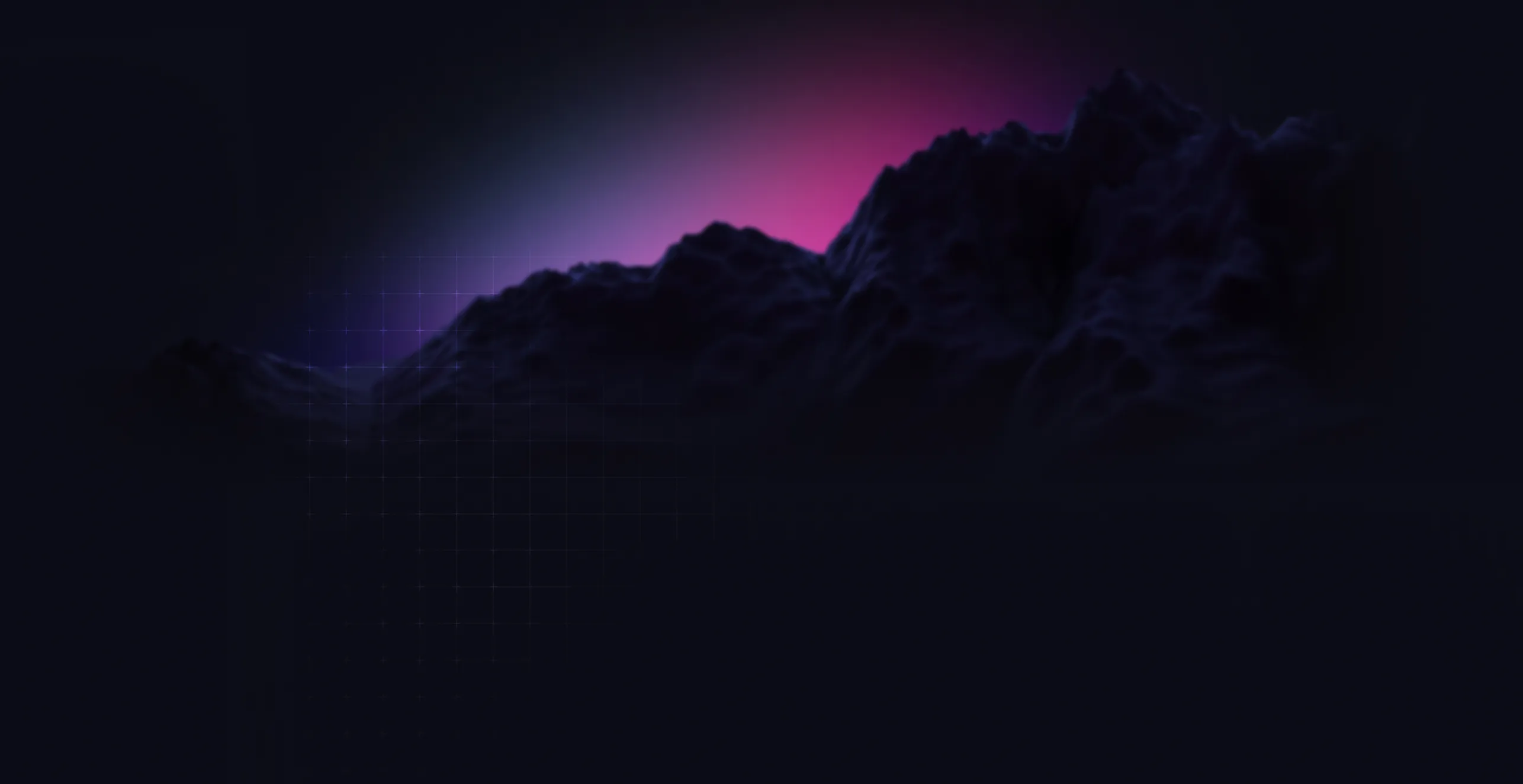 Debunking AI Misconceptions: Openfabric Leads the Way
April 28, 20236 minutes read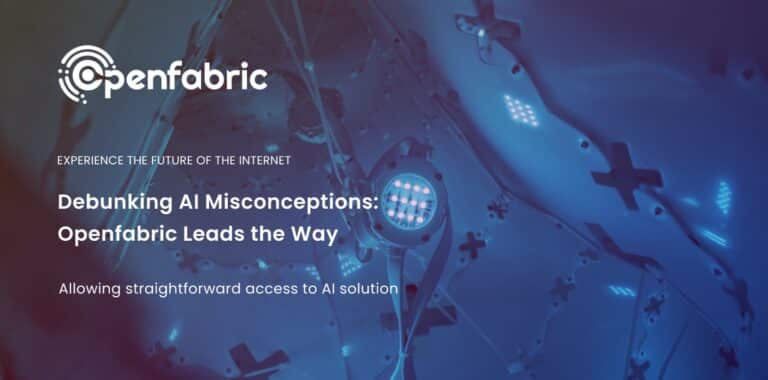 Observing the growth of Artificial Intelligence (A.I.), it's evident that having a basic understanding is crucial. According to a 2016 study, there is a greater than 50% likelihood that A.I. systems will achieve overall human-level performance by 2040-2050. Stuart Russell, the co-author of a widely used textbook on A.I., estimates that superintelligent A.I. could emerge during the next generation's lifetime. Additionally, Sam Altman, the CEO of OpenAI, predicts that computer programs will perform almost everything, including making scientific discoveries that will broaden our understanding of "everything" in the coming decades.
People often have misconceptions and fears surrounding the integration of Artificial Intelligence (A.I.) into our daily lives, especially in the workplace. However, it's time to set the record straight! In this week's edition of Inside Openfabric, we dive deep into the common myths and realities of A.I. Our Business Development Manager shares his perspectives on these misconceptions and how Openfabric is changing things not only for our ecosystem, but for the global community. So, join us as we debunk the myths and explore how we are changing the game. Before we dive in, let's talk about what is coming.
If it takes 200 years to achieve artificial intelligence, and then finally there is a textbook that explains how it's done, the hardest part of that textbook to write will be the part that explains why people didn't think of it 200 years ago~John McCarthy, the man who coined the term AI in 1955.
Evolution is underway in the A.I. ecosystem as it gradually permeates different sectors of our lives, and use cases become increasingly visible. In light of this, it is essential to understand A.I. and its Myths. This will enable us (humanity) to leverage A.I. solutions and approach them from an informed perspective. By doing so, we can optimize their potential benefits across diverse industries and domains. Hence, acquiring a deep knowledge of A.I. To better prepare ourselves, we should be at all times ready to nurture change and development as it comes.
Nurturing change and development, Openfabric serves as an extension of the transformative power that Artificial Intelligence (A.I.) is bringing to the world. As part of our commitment to democratize A.I., our team is gearing up for the most anticipated Public Testnet launch. With this launch, we can now provide a platform for anyone to build and deploy their AI applications at scale.
With that said, here are some of the most common misconceptions about A.I. and how Openfabric is working to address them. By dispelling these myths, we hope to promote a more accurate and nuanced understanding of the potential of A.I. and encourage its responsible development and deployment: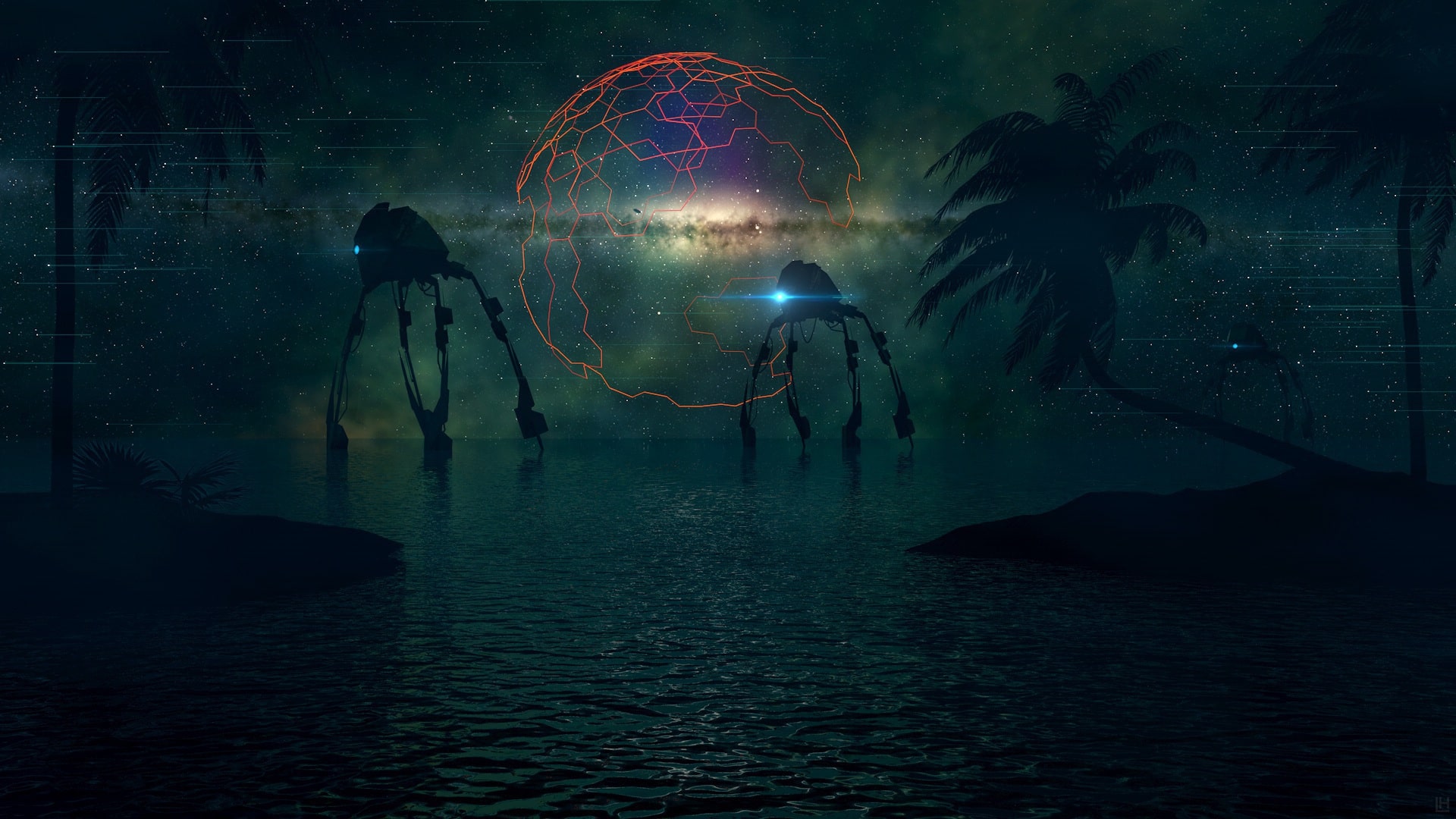 1. RELEVANCY OF AI SOLUTIONS TO COMPANY NEEDS:
One of the most common misconceptions about AI solutions is that they are only relevant to large companies with vast amounts of data. On the contrary, this is not the case. Our Business Development Manager, Ioan Taban stated that AI solutions can be beneficial to businesses of all sizes and industries, regardless of their data volume. He added, with the right AI tools and techniques which Openfabric is providing, even small businesses can harness the power of AI to enhance their operations, optimize their processes, and gain insights into their customer base.
Ioan Taban~ We aim to democratize access to AI applications by making them as easily accessible as web pages, Google Play or Apple Store. AI technology has enormous potential to enhance people's lives, and everyone must have the opportunity to benefit from it.
Let's dive into how our team is changing this misconception. Openfabric's AI solutions cater to this exact need by offering scalable and customizable AI tools and techniques, tailored to fit the unique requirements of each business.
With Openfabric Protocol, businesses can access AI solutions that align with their specific needs, regardless of their industry or data volume. Additionally, our approach to debunking this myth is to ensure that AI solutions are accessible and relevant to businesses of all sizes, empowering them to stay competitive in an ever-changing market.
2. EXPENSIVE AND COMPLEX:
AI solutions being perceived as both costly and complex is a common misconception that has hindered their adoption, especially among small to medium-sized enterprises. The misconception further extends to the belief that the implementation and maintenance of AI systems require specialized expertise that is often too expensive or too complicated to obtain.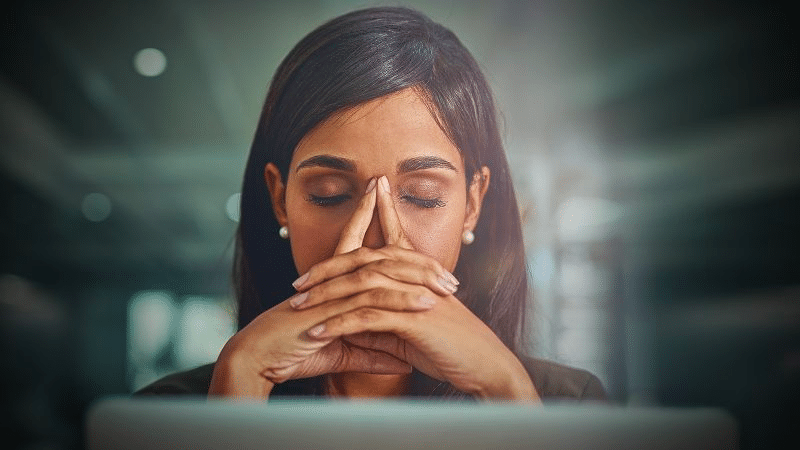 However, Openfabric's AI solutions are designed with affordability, ease of use, and customization in mind. We provide businesses with an affordable and user-friendly option, tailored to the specific needs of each company, regardless of their size or industry. This ensures that businesses can leverage the power of AI without incurring significant costs or requiring specialized skills, thus enhancing the accessibility of AI solutions.
3. LACK OF TRANSPARENCY:
The issue of transparency, or lack thereof, has been a prevalent misconception associated with AI solutions, but Openfabric's AI solutions defy this stereotype by prioritizing transparency in their design. 
Openfabric's AI solutions are designed with transparency in mind, leveraging blockchain technology to create a decentralized and tamper-proof environment. This approach ensures that the data used in AI decision-making processes is accessible and transparent, making it easier for businesses to understand the algorithms and data inputs used to make decisions.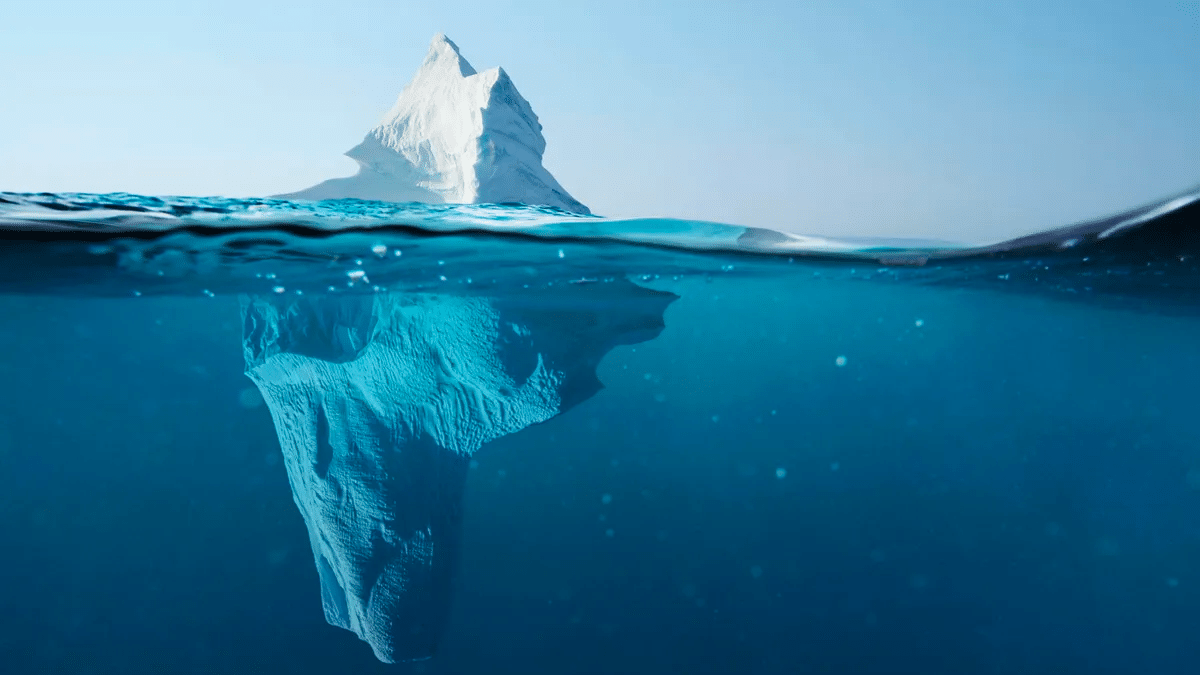 The integration of blockchain technology in Openfabric's AI solutions fosters a transparent and decentralized approach to data management and decision-making, addressing the lack of transparency misconception associated with AI solutions. This approach provides businesses with a reliable and trustworthy AI platform, leading to increased adoption and use of AI solutions.
4. LACK OF CONTROL:
The lack of control misconception in relation to AI solutions is often fueled by fear-mongering and hype around AI, particularly the idea that AI is capable of making decisions independently of human intervention. This can create a perception that AI is a black box that makes decisions beyond human comprehension, leaving businesses and individuals at the mercy of its algorithms.
However, this is not the case with Openfabric's AI solutions. Openfabric recognizes that businesses need to retain control over their operations, and its AI solutions are designed to provide insights and recommendations to support decision-making, not to make decisions on their own.
In conclusion, we must acknowledge the true nature and potential of A.I. rather than viewing it as a mere imitation of human intelligence, we must recognize it as a powerful tool that can help us gain valuable insights from complex datasets. By debunking common misconceptions about A.I., we can better understand its capabilities and limitations. As we continue to push the boundaries of A.I. technology, we can unlock even more of its potential to transform our lives and the world around us. At Openfabric, we are committed to democratizing A.I. and making it accessible to everyone, with our mission to provide easy, quick, and hassle-free access to this cutting-edge technology. Let us all work towards embracing and utilizing A.I. to create a better and brighter future for all.
Do you know anyone who might be interested in this blog post? Head over to the share button below. Make sure to subscribe to our newsletter and stay up to date with the latest news.